Previously Held November 21, 2019 - November 22, 2019
San Juan College Henderson Fine Arts Center
Hand-made, one-of-a-kind ceramic creations and the best soup in town are combined for the annual San Juan College Charity Bowl Sale. This is one of those do not miss events!
Event Information
San Juan College Henderson Fine Arts Center
4601 College Boulevard Farmington, NM
Free (bowls are $10 w/soup)
505-566-3464
Looking for the perfect gift for that hard-to-shop-for person on your Christmas list? Try a hand-made, one-of-a-kind ceramic creation from the Charity Bowl Sale at the San Juan College Farmington Campus. The sale will be held Thursday, November 21 and Friday, November 22, from 9 a.m. to 6 p.m., in the Henderson Fine Arts Center 9000 meeting rooms located on San Juan College's Farmington campus.

Ceramic bowls made by San Juan College students and staff will be available for purchase for $10. Each purchased bowl comes with a free fill-up of soup from Mary's Kitchen at San Juan College. San Juan College has hosted the Charity Bowl Sale for the past 20 years, with proceeds benefiting a local charity. Students will vote on the charity that will benefit from the proceeds, which will be revealed during the event.

An array of other items will also be on sale from students and staff including Christmas ornaments, different types of pottery, scarves, beadwork, and more.

There will be an advanced art student and faculty show and sale, including ceramics, drawings, paintings, photography, 2D and 3D designs, metal sculptures and digital media, in the Henderson Fine Arts Center Art Gallery. For more information on the Charity Bowl Sale, call the San Juan College Art Gallery at 505-566-3464.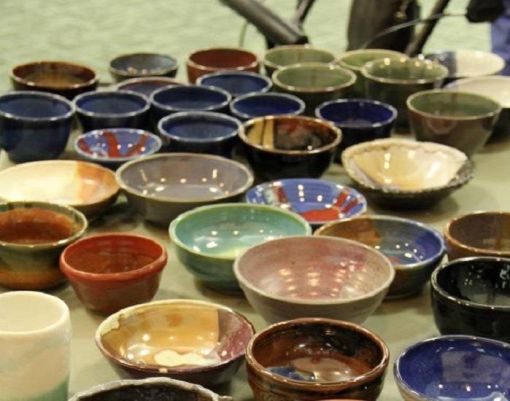 We Also Recommend
---
Sherman Dugan Museum of Geology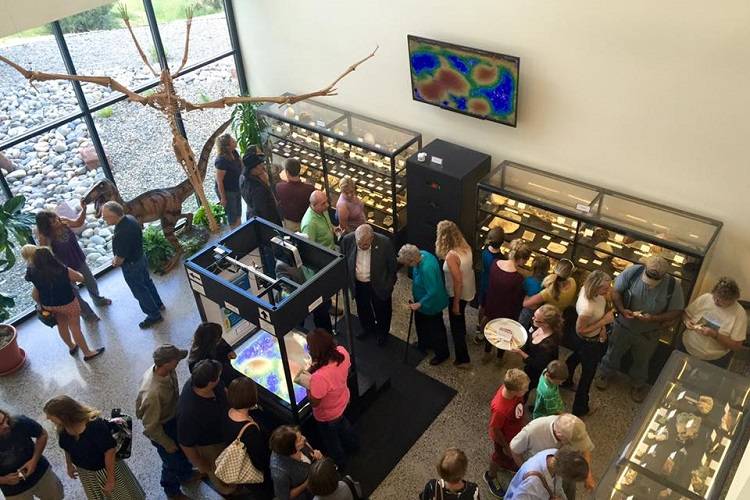 The Sherman Dugan Museum of Geology is located in the San Juan College School of Energy and features a fascinating collection. This is a must-see for fossil lovers and rock hounds.
Learn More
»
4601 College Blvd. Farmington NM 87402
---
TRAC Art Center & Gallery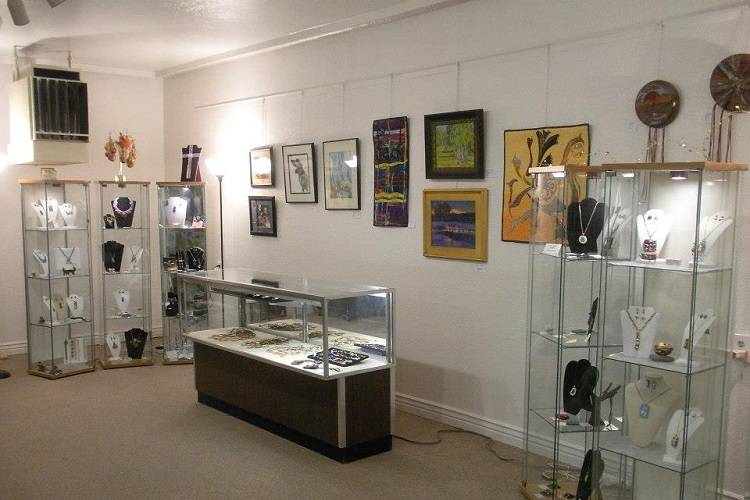 123 W Main, Farmington, NM 87401
505-716-7660