Previously Held June 7, 2019 - August 2, 2019
Farmington Public Library North Amphitheater
Join the Farmington Public Library for the 2019 Cottonwood Concert Series! Each concert features an hour performance in the library's rotunda, starting at 3:30 p.m., and another hour under the cottonwoods starting at 6:00pm! This event is featured in the Jolt Your Summer Challenge.
Event Information
Farmington Public Library North Amphitheater
2101 Farmington Avenue Farmington, NM
Free
505-599-1270
2019 Cottonwood Conert Series Scheduled Performers
June 7 - Jill Cohn
June 21 - Scott & Johanna Hongell-Darsee
July 5 - Classical String Quartet
July 19 - The Meanderings
August 2 - Isidoro Band
We Also Recommend
Farmington Museum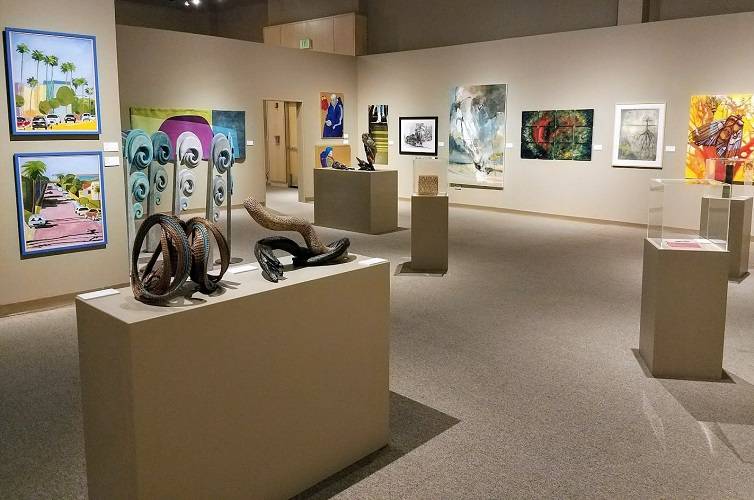 This facility is closed at this time.
Experience a wide variety of exhibits relating to the diverse history of the area's cultures, traveling exhibits, and art shows when you visit the Farmington Museum. National and regional juried arts shows are also featured as well as an exceptional selection of lectures and workshops.
Learn More
»
3041 E. Main Street, Farmington, NM
505-599-1174
---