Friday Jul 23 2021
All day
Ricketts Park
Visit Farmington, New Mexico for the finest amateur baseball tournament in the United States! Pool Play will take place on July 23 and July 24 to determine the championship bracket, which will begin July 25 and wrap up July 31.
Event Information
Ricketts Park
1101 N. Fairgrounds Road, Farmington, NM
$4 student and $5 for adult
505-599-1184 or 505-599-1197
Since 1965, Farmington has been host to the Connie Mack World Series. Connie Mack World Series teams are comprised of highly-talented players ages 16 to 18 from across the United States. 12 teams will compete for the championship as pro-scouts and college officials join friends, family, and fans at the award-winning Ricketts Park in Farmington.
Connie Mack World Series Tickets
General admission tickets are sold daily. The ticket booth opens one hour prior to game time. Advance game tickets are not available for sale. Occasionally reserved tickets are available; ask at box office for availability. For information about tickets call the Farmington Recreation Center at (505) 599-1184.
Tickets prices $4 student and $5 for adult
Connie Mack World Series Parade
Dates for the 2021 parade will be announced at a later time.
Cheer for your favorite teams and welcome all players at the Connie Mack World Series Parade! Connie Mack Parade begins at 10:00 a.m. The route will run along Main Street, from the intersection of Bowman and Main Street. The parade will proceed west to east, finishing at Ricketts Park.
Also, on this day:
Coaches Fungo Challenge at 5:30 p.m.
Home Run Derby at 6:30 p.m.
Opening Ceremonies at 7:30 p.m.
Visit Farmington
We hope you enjoy the many things there are to see and do in the Farmington area! Start exploring today with these helpful links:
Order your Free Vacation Guide
Where to Stay
Where to Dine
Where to Shop
Where to Play
Join us on Facebook
Upcoming Dates: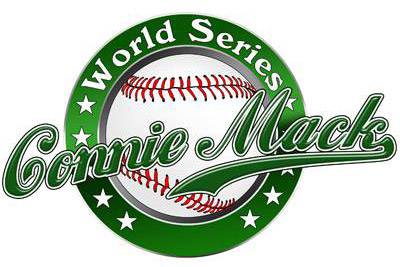 We Also Recommend
---
Farmington Museum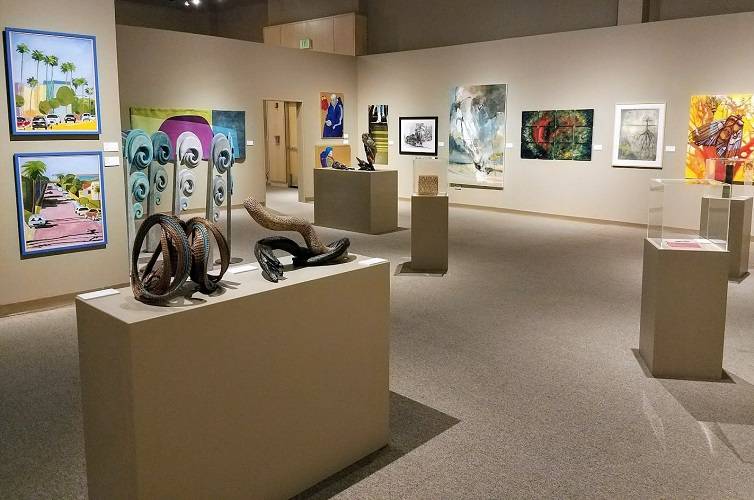 New Hours: Monday 10:00 a.m. to 5:00 p.m., Tuesday-Wednesday CLOSED, Thursday-Saturday 10:00 a.m. to 5:00 p.m., Sunday Noon to 5:00 p.m. Experience a wide variety of exhibits relating to the diverse history of the area's cultures, traveling exhibits, and art shows when you visit the Farmington Museum. National and regional juried arts shows are also featured as well as an exceptional selection of lectures and workshops.
Learn More
»
3041 E. Main Street, Farmington, NM
505-599-1174