We Also Recommend
Journey Into The Past Tours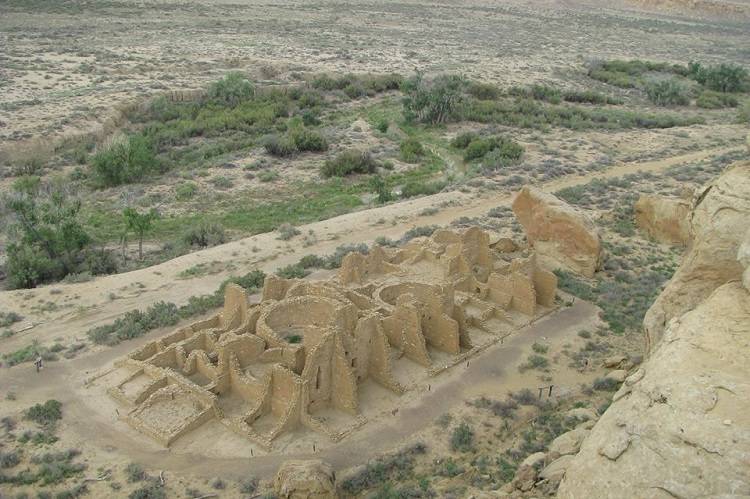 Journey Into The Past Tours offers a unique opportunity to learn about and experience the amazing archaeological treasures of the southwest.
Learn More
»
6131 US-64, Bloomfield, NM
505- 632-2013
---
Aztec Ruins National Monument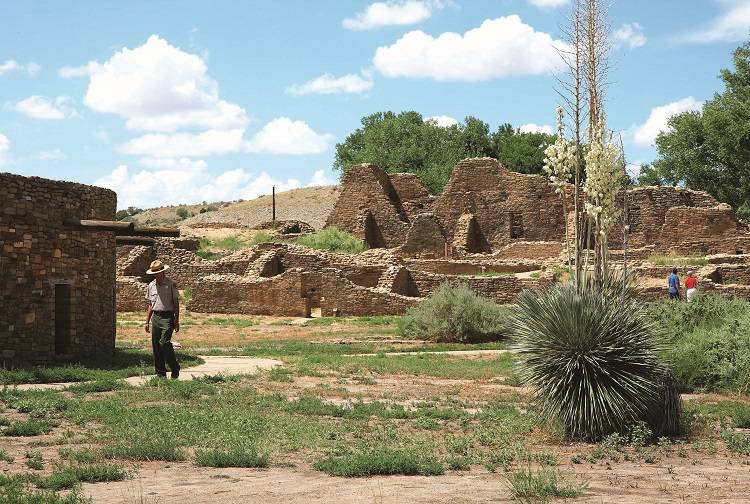 Aztec Ruins National Monument provides visitors an intimate opportunity to explore ancient ruins built by the ancient Ancestral Puebloans in the 1100s. Aztec Ruins features ceremonial, public, and storage structures as well as the "Great Kiva" the oldest and largest reconstructed Kiva in North America.
Learn More
»
725 Ruins Road, Aztec, NM 87410
505-334-6174
---