Previously Held February 19, 2022
Farmington Civic Center
Watch your local stars, as they perform routines with professional dancers in Dancing with the Farmington Stars!
Event Information
Farmington Civic Center
200 West Arrington Farmington, NM
$14-$18
505-599-1148
Don't miss out on the show of the year, Saturday, February 19th, as the Utah Ballroom Dance Company returns with season 4 of Dancing with the Farmington Stars. This season promises to be the BEST yet with all new contestants dancing to iconic music. Audiences will be treated to a rockin' Cha Cha to Guns N' Roses Welcome to the Jungle, a rhythmic merengue to Pitbull's Shake Senora, an energetic Hustle to Rose Royce's Carwash and so much more. Add in some incredible costumes, video highlights, a hilarious judging panel and you have a show that you have to see to believe.
Partnered with a professional dancer and with just one week to practice, 8 Farmington stars will put their best moves on the stage to earn YOUR vote! Only one can win and become the next Dancing with the Farmington Stars Champion and take home the coveted mirrorball trophy.
In addition to seeing your Farmington stars dance, the professionals teaching the stars, The Utah Ballroom Dance Company, will perform excerpts from their award-winning showcase "Ballroom Fever". The audience will be amazed by breath-taking lifts, hundreds of beautiful costumes, enchanting theatrical storylines, and a variety of ballroom dances that will captivate your heart.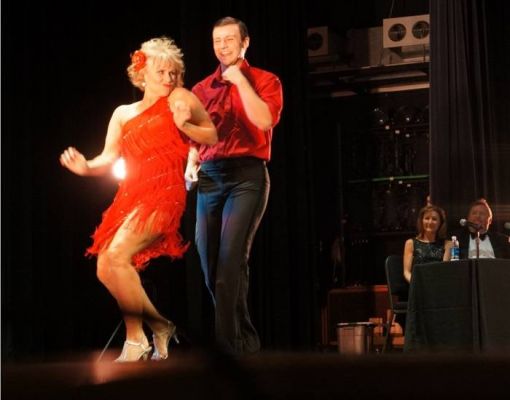 We Also Recommend
---
The Chile Pod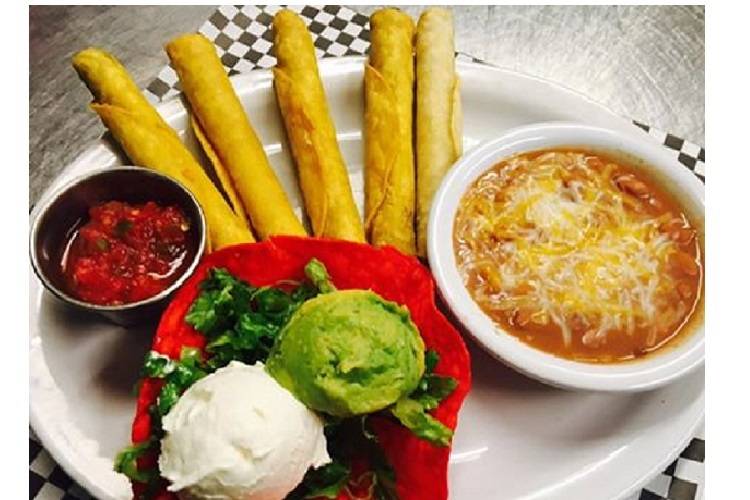 Get your CRAVE ON at The Chile Pod! This locally owned and operated restaurant specializes in red and green chile and is located in Historic Downtown Farmington. Hours: Monday - Friday from 10 am to 8 pm. Menu and service updates are available online.
Learn More
»
121 W. Main, Farmington, NM
505-258-4585