Previously Held September 9, 2023
Greenlawn Cemetery
Dining With the Dead celebrates it's 10th year of bringing area history to life! Tickets go on sale at Howard's Cleaners on July 5th, 2023! VOTED A JOLT WORTHY EVENT!
Event Information
Greenlawn Cemetery
1606 N. Dustin Farmington, NM
$30
505-860-5165
Dining with the Dead is a historical experience about the Four Corners early pioneers. Step back in time to the late 1800's and early 1900's and hear their stories about why they chose to come to this area. Some of these adventurous people came when this was the Northwest New Mexico Territory and part of the Wild West
Kiwanis 10th annual Dining with the Dead takes place at Greenlawn Cemetery on September 9, 2023 from 4:00pm-8:00pm. Tickets can be purchased at Howard's Cleaners starting July 5th, 2023! This is always a sell-out event so buy them early! Guests will enjoy a delicious BBQ dinner and a relaxed guided tour to hear interesting and humous stories from costumed reenactors. Be sure to wear comfortable shoes and bring portable chair!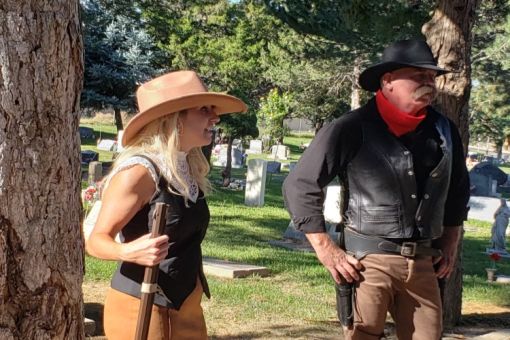 We Also Recommend
---
Farmington Museum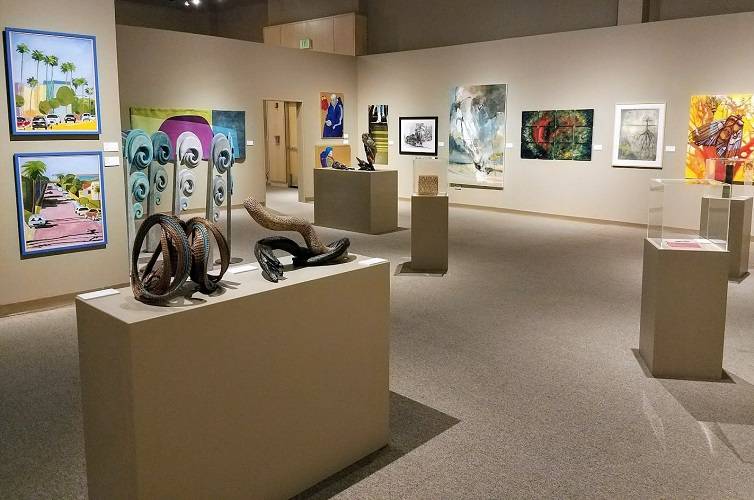 Hours: Monday-Saturday 10:00am to 5:00pm. Sunday 12:00pm-5:00pm. Experience a wide variety of exhibits relating to the diverse history of the area's cultures, traveling exhibits, and art shows when you visit the Farmington Museum. National and regional juried arts shows are also featured as well as an exceptional selection of lectures and workshops.
Learn More
»
3041 E. Main Street, Farmington, NM
505-599-1174