Previously Held September 28, 2019
Farmington High School
VOTED A JOLT WORTHY EVENT! The Foundation for Educational Excellence will host Farmington's Annual Race to Educate 5K, 10K and 1/2 marathon.
Event Information
Farmington High School
2200 North Sunset Avenue Farmington, NM 87401
$25, $45 and $55
505-324-9840
The Annual Race to Educate will begin at 7:00am starting from the Farmington High School Campus. The 5K and 10K races are on hard surface neighborhood streets while the half marathon is a combination of hard surface streets and dirt trails. The half marathon is a scenic course through the heart of Farmington's unique desert and along the roads of beautifully developed southwestern civilization, with views peaking to the top of Farmington.
Entry fee for the 5K is $25, $45 for the 10K run and $55 for the half marathon. Kids race for free, those under age 8 must have an adult accompanying them. This run is through the heart of Farmington's unique desert, dusted with fresh smells of sage brush, cedar and New Mexico's fresh air. The Annual Race to Educate is organized by the Foundation for Educational Excellence. Funds raised by this event are invested in Farmington school.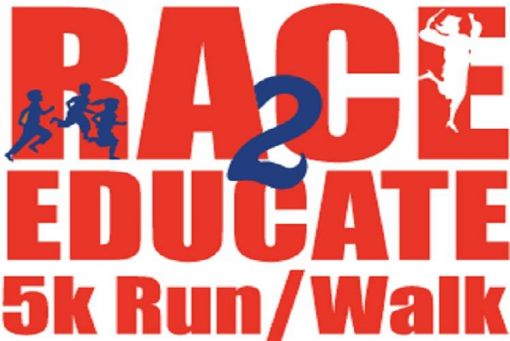 We Also Recommend
---
Lions Wilderness Disc Golf Course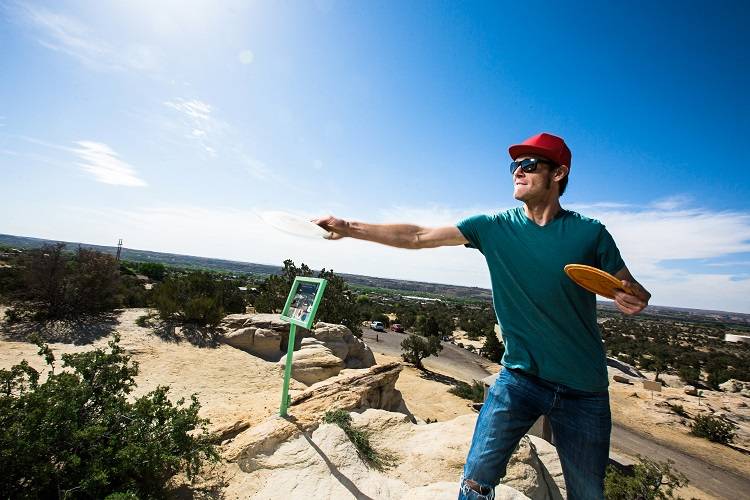 This unique 27 hole disc golf course sits amidst spectacular high desert terrain with endless views. This is a must see and play!
Learn More
»