Around Town
If the busy, fast-paced life in the city has you stressed out, you need a vacation—a getaway. And when on a getaway, it's important to remember to slow down, embrace nature, and truly get away from the hustle and bustle of everyday life and stress. With over 300 days of sunshine each year, beautiful scenery all around and plenty of wide-open space to lose the stress and find yourself, Farmington offers the opportunity for a unique and serene getaway.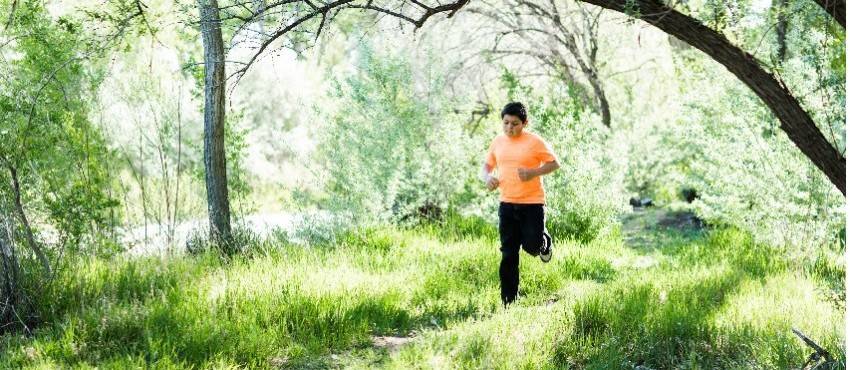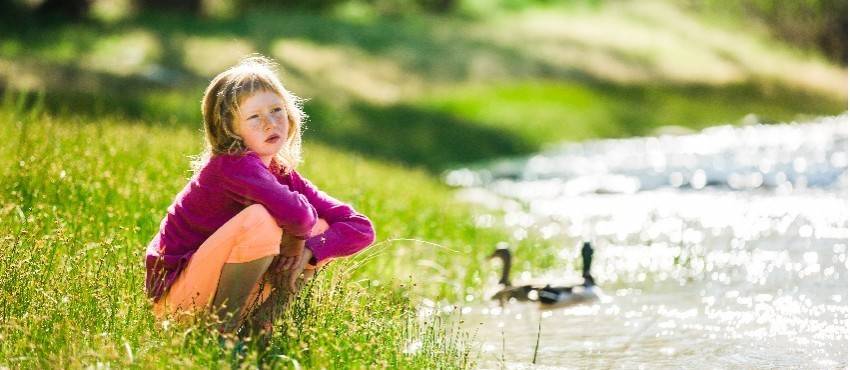 You can get lost in the exploration of the great outdoors and reconnect with nature when you visit Farmington. In a region blessed with endless opportunities for fun in the sun, Farmington offers many family-friendly outdoor activities. Take a break and explore one of our 70+ parks or take an afternoon to stroll along our National Recreational Trail system along the Animas River. Your next adventure is waiting in Farmington—whatever your definition of adventure may be.
Aquatic Center
1151 N. Sullivan Ave. Farmington, NM 87401
505- 599-1167
The Farmington Aquatic Center provides indoor water recreation for the whole family, year round. This local family favorite feature a 50 meter Olympic-size pool with high and low diving boards, 150 foot water slide and a leisure / playground pool. Floats and inflatable water toys are also available for rent. For rates and hours call the Farmington Aquatic Center.
Civitan Municipal
2200 N. Dustin, Farmington, NM 87401
505-599-1194
Civitan Municipal course is a Par 3 course.
Riverside Nature Center
Animas Park off Browning Parkway, Farmington, New Mexico
505-599-1422
The Riverside Nature Center is a unique place to observe wildlife, begin a walk through the River Corridor and learn about the environment. Nature Center exhibits feature the plants and animals of the riverside with emphasis on historic uses and ecosystems.
San Juan College Disc Golf Course
4601 College Boulevard Farmington, NM
505-566-3410
Located behind the San Juan College Health and Human Performance Center, this course borders the City of Farmington's lush and legendary desert Pinon Hills Golf Course in the high desert terrain of Northern New Mexico. Features breathtaking southwest vistas and a series of unique, challenging disc golf holes that range from easy to moderately difficult.