CliffHangers Four Wheel Drive club is a local 4x4 club involved in trail development, land management, four-wheeling, and a series of 4x4 events. The CliffHangers promote and encourage interest in the serious operation and ownership of four-wheel drive vehicles and promote good fellowship and social activities among its members and their families.
PO Box 3002 Farmington, New Mexico United States 87499
505-716-0269
cliffhangers4x4club@gmail.com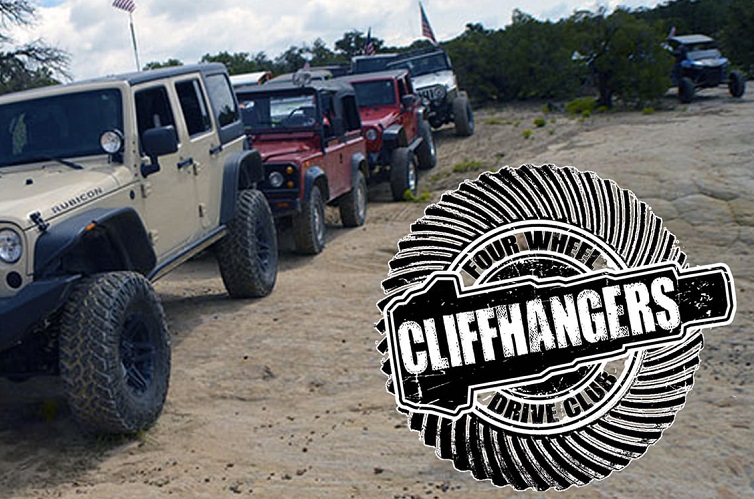 Since 1978, the CliffHangers Four Wheel Drive Club has shaped the 4x4 scene in Farmington. They host seasonal clean-up events at some of the top off-roading recreation areas in San Juan County and are always ready, willing, and able to assist visiting off road enthusiasts. They organize the annual 4 Corners 4x4 Week, a must-not-miss event. For more information visit their website, cliffhangers4x4.com, or connect with them on social media!
Videos
Farmington CVB videos also available in HD on YouTube.