23 Feb, 2022
The Jolt Your Journey Action Team has a fun selection of Jolt Worthy Events to feature for the months of March and April! Please help spread the word about these special local events. Learn more by clicking on the title link. Events are listed in the order that they occur.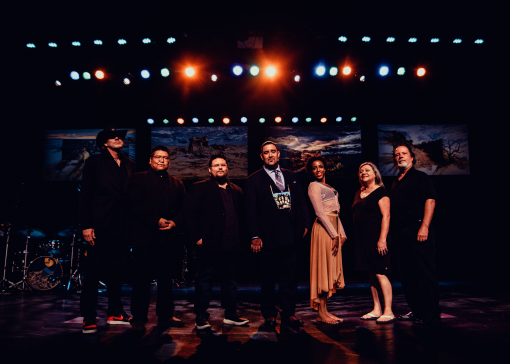 What is a Jolt Worthy Event?
Farmington hosts many wonderful events. Each month, attendees at the Jolt Your Journey Action Team Meeting review upcoming events submitted to the community calendar and select the Farmington events that go above and beyond to create a JOLT... a positive impression created by an unexpected surprise. Events that are eligible must be held in Farmington and open to the general public. If you are interested in learning more, please join us for an Action Team Meeting or on Facebook at Jolt Your Journey.