Previously Held April 1, 2022 - November 26, 2022
Historic Downtown Farmington
VOTED A JOLT WORTHY EVENT! Visit Historic Downtown Farmington, 5-9 pm, and celebrate local artisans and businesses as you shop and peruse the Art Walk!
Event Information
Historic Downtown Farmington
A variety of downtown businesses
Free
505-320-0615
Galleries, restaurants and retail businesses all host some of the best local artists in the area. This is your chance to meet and chat with artists, see their work and purchase pieces you like. While you're downtown, visit one of the amazing restaurants for a great meal in a fun atmosphere.
2022 Art Walk Schedule
April 1 Downtown ART WALK, 5pm to 9pm
July 1 Downtown ART WALK, 2pm to 9pm
Sept. 30 Downtown ART WALK, 5pm to 9pm
Nov. 26 Small Business Saturday Art Walk, 11am to 9pm
Additional 2022 Events in Historic Downtown
April 9 - Arts in NWNM Celebration, 11 am to 6pm
June 2 - Downtown Makers Market, 2 pm to dusk (Orchard Park) Thursdays through Sept. 29.
Sept. 29 & 30 - Southwest Apple/Chile Fest Makers Market, 11 am to dusk
What is a Jolt Worthy Event?
Farmington hosts many wonderful events. Each month, attendees at the Jolt Your Journey Action Team Meeting review upcoming events submitted to the community calendar and select the Farmington events that go above and beyond to create a JOLT... a positive impression created by an unexpected surprise. Events that are eligible must be held in Farmington and open to the general public. If you are interested in learning more, please join us for an Action Team Meeting or on Facebook at Jolt Your Journey.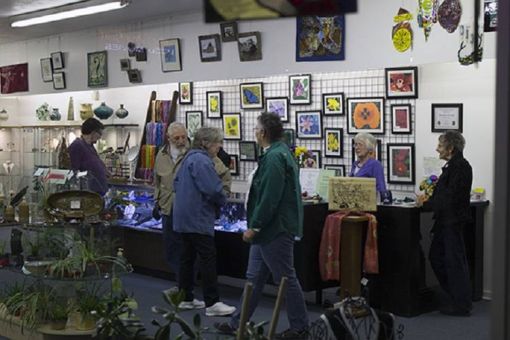 We Also Recommend
---
Artifacts 302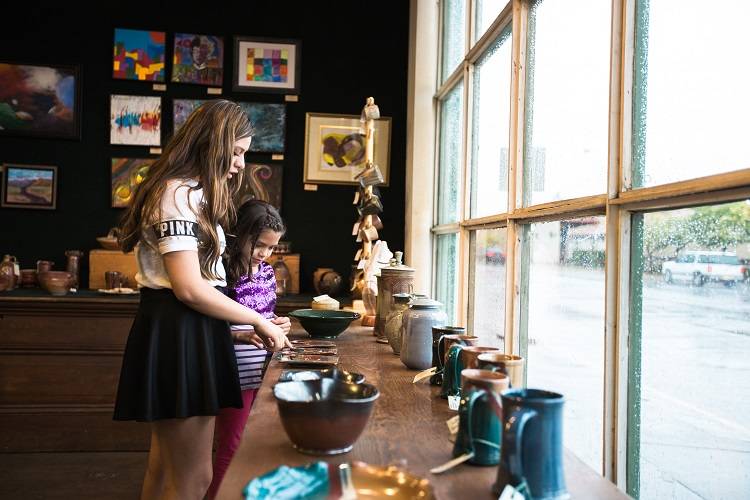 Located in Historic Downtown Farmington, Artifacts Gallery is a place to wander through, shop, and or watch artists at work. Join them on Facebook or call for updates.
Learn More
»
---
Three Rivers Brewery & Eatery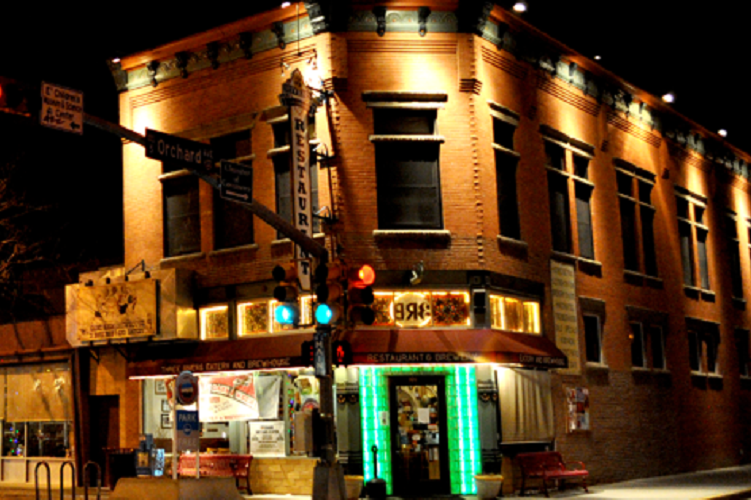 This locally owned and operated award-winning brewery is located at the heart of historic downtown Farmington. Open Monday through Friday, 4:00 pm - 9:00 pm and Saturday through Sunday 11:00 am - 9:00 pm. The Tap Room is open for patio seating, indoor seating, and beer to go.
Learn More
»
---
The Chile Pod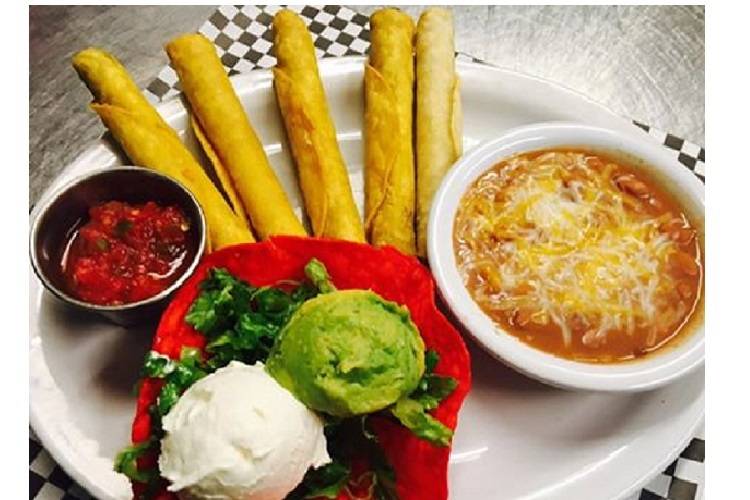 Get your CRAVE ON at The Chile Pod! This locally owned and operated restaurant specializes in red and green chile and is located in Historic Downtown Farmington. Hours: Monday - Friday from 10 am to 8 pm. Menu and service updates are available online.
Learn More
»
---
TRAC Art Center & Gallery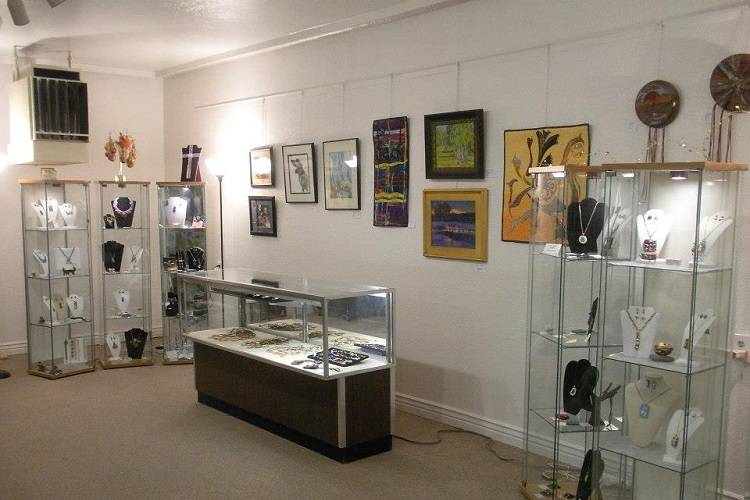 ---
HEart Gallery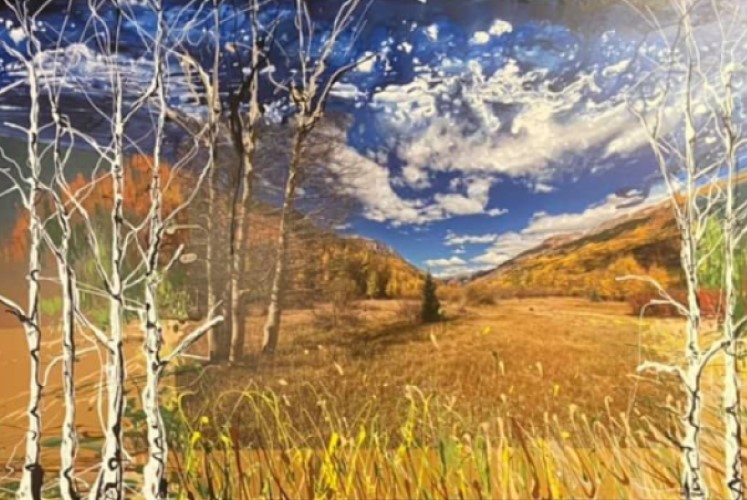 HEart Gallery showcases the art of Karen Ellsbury, the photography of Patrick Hazen, and sterling silver jewelry from the Ellsbury Silversmiths. Located in historic downtown, it is a must-visit!
Learn More
»