Previously Held April 8, 2022 - April 9, 2022
Farmington Civic Center
VOTED A JOLT WORTHY EVENT! The Spirit Coalescent combines original instrumental compositions of The Delbert Anderson Trio, eight giant multi-media visual art pieces painted by Karen Ellsbury and photographed by Patrick Hazen, dynamic choreography from Maura Garcia, and ties it together through the poetry of James Pakoota's.
Event Information
Farmington Civic Center
200 W. Arrington Farmington, NM
$14-$18
505-599-1148
Audiences will have the rare opportunity to immerse themselves in a multi-sensory experience curated by some of today's most innovative indigenous artists. The performance demonstrates the bond between the human experience and our role in nature as we interact and share space with the elements around us. Ticket prices range from $14-$18. For more information phone, 505-599-1148 or visit https://www.fmtn.org/489/Civic-Center-Shows-and-Events.
What is a Jolt Worthy Event?
Farmington hosts many wonderful events. Each month, attendees at the Jolt Your Journey Action Team Meeting review upcoming events submitted to the community calendar and select the Farmington events that go above and beyond to create a JOLT... a positive impression created by an unexpected surprise. Events that are eligible must be held in Farmington and open to the general public. If you are interested in learning more, please join us for an Action Team Meeting or on Facebook at Jolt Your Journey.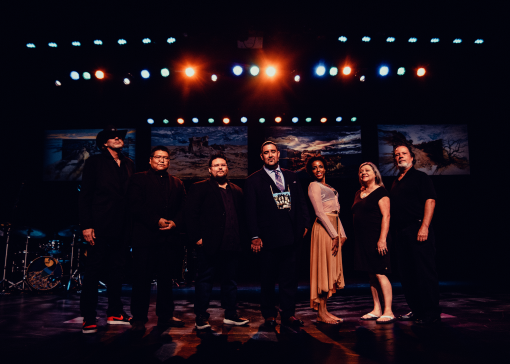 We Also Recommend
---
Sherman Dugan Museum of Geology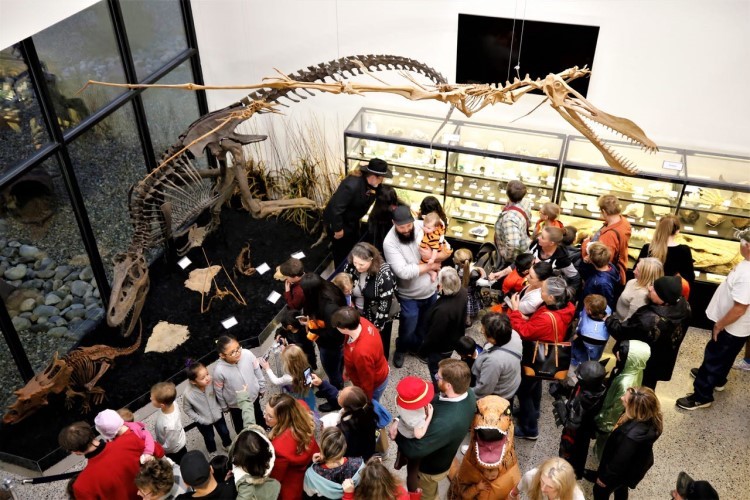 The Sherman Dugan Museum of Geology is located in the San Juan College School of Energy and features a fascinating collection. This is a must-see for fossil lovers and rock hounds.
Learn More
»
4601 College Blvd. Farmington NM 87402