Saturday Apr 30 2022
4:00pm - 7:00pm
Downtown Farmington
If you love history, don't miss the Farmington Historical Walk! The walking tour will be in Historic Downtown, where guests will meet many of Farmington's early pioneers and business owners from the early 1900s.
Event Information
Downtown Farmington
302 E Main Farmington, NM
$15
317-850-2841
The story of Farmington and its place in the history of the San Juan Basin is a story of the spirit of western culture! It was independent, adventurous, hard-working, resilient, community-minded people of diverse backgrounds who built a new community here in this beautiful country where the three rivers come together in the shadow of older civilizations. Join the Rio del Sol Chapter of Kiwanis for the 2nd Annual Historic Downtown Walk for an adventure back in time to learn about the town's early commerce and pioneering residents of the late 19th & early 20th Century from costumed re-enactors and guides. Journey with us along a Main Street that continues to change—embracing the new and the traditional! Tours begin at Artifacts Gallery 302 featuring The Studio Bake Shoppe menu along with Wines of the San Juan and live music. Check back for details! Tickets are $15 and will go on sale in Spring 2022 at Howard's Cleaners (505) 325-5931 and Artifacts (505) 327-2907. For additional information, call (317) 850-2841. Event sponsored by Rio del Sol Kiwanis.
Upcoming Dates: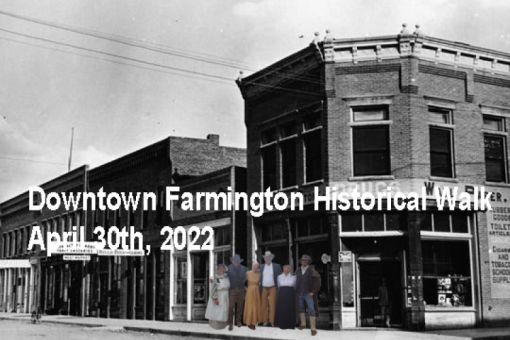 We Also Recommend
---
Artifacts Gallery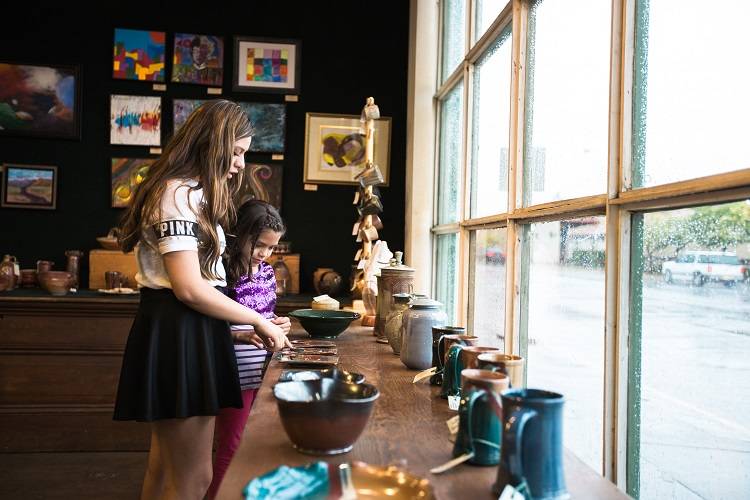 Open Tuesday-Friday 9 am to 5 pm and Saturday 9 am to 3 pm. Join them on Facebook or call for updates.
Learn More
»
302 E Main St, Farmington, NM 87401
505-327-2907