50 Fantastic Fall Experiences in Farmington, New Mexico
If you need an incentive to plan a Fall getaway, we have 50+ fantastic fall experiences that you can do on a modest budget when visiting Farmington, New Mexico. From autumnal celebrations and authentic cultural experiences to one-of-a-kind outdoor adventures, we have plenty of reasons for you to squeeze a weekend escape into any Fall weekend!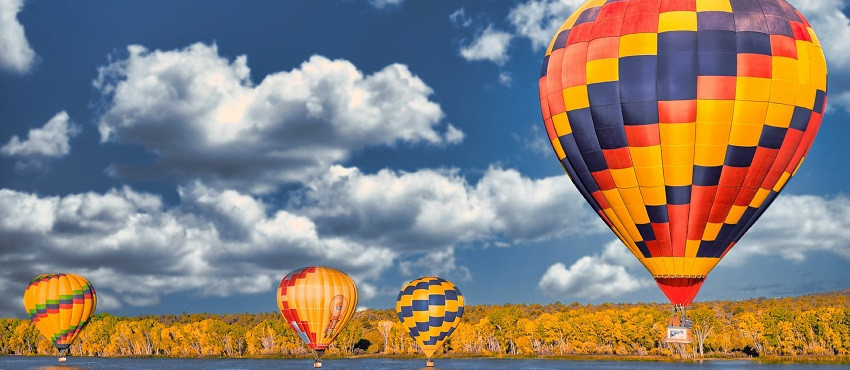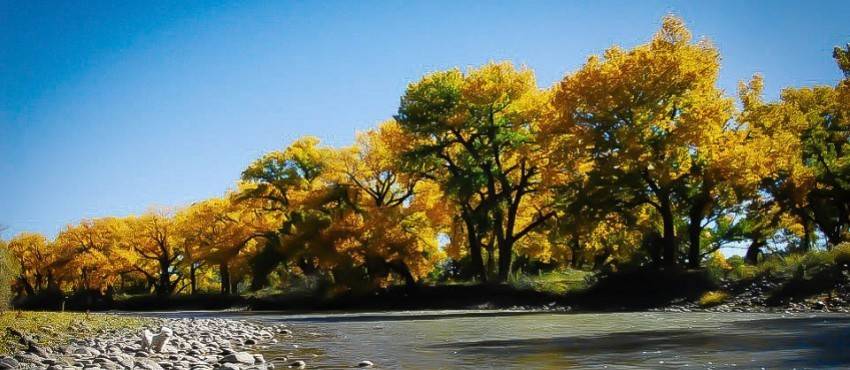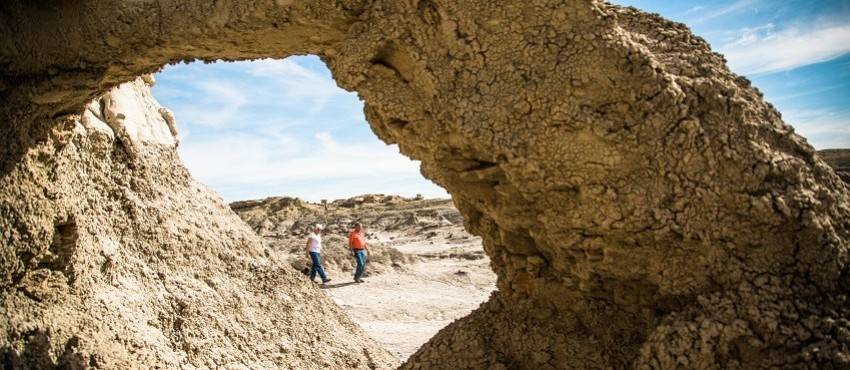 Make the most of your autumn escape and incorporate seasonal experiences and outdoor adventures into your vacation! If you would like additional tips, recommendations, or ideas, we suggest that you request a free 2023 Vacation Guide and explore Where To Stay, Where to Shop, and Where to Dine.
There are certainly more than 50 fantastic experiences to explore in Farmington this Fall. Simply Choose Your Journey, and let us help you build the perfect getaway! There are plenty of local events, restaurants, attractions, and adventures to discover.