Previously Held November 29, 2019 - November 30, 2019
McGee Park
The 34th Annual Bull Riding Extraordinaire comes to Farmington over Thanksgiving weekend! Watch the best BULLS and the best RIDERS at McGee Park. Stick around after the kickin' to meet your favorite cowboys, like Forrie J. Smith (Yellowstone), Cody Jesus, Scotty Knapp and Joseph McConnell.
Event Information
McGee Park
41 Rd 5568, Farmington, NM
$25 adult, $15 youth/senior at gate
505-287-9534
Grab your hat and boots and get ready for one of the biggest open bull riding competitions in the country, Casper Baca's 34th Annual Bull Riding Extraordinaire in Farmington, New Mexico! Casper Baca Rodeo Company knows how to keep a crowd entertained and provides the best in bulls and riders. The highlight of the event is the Friday night ULTIMATE MATCH OF CHAMPIONS between CODY JESUS, SCOTTY KNAPP and JOSEPH MCCONNELL. It's destined to be a history-making night. They are having the SHEEP RIDING and NOVICE BULL RIDING each night. The EXTRAORDABULL bull team competition with a rider friendly format. And don't miss the meet and greet with Forrie J. Smith, "Lloyd" on Yellowstone, at 7:00 p.m. on November 29th.
The show will be held at McGee Park and will begin at 7:30 p.m. on November 29th and 30th. Tickets go on sale November 27th. To enter call 505-240-0726.
Bull Riding Extraordinaire Admission
$25 adult and $15 child/senior at the door
$22 adult and $12 child/senior in advance at Bootbarn or Northern Edge Casino
(Child ticket ages 7-12, children under 6 free)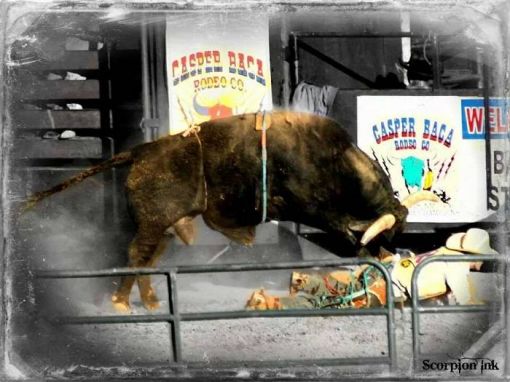 We Also Recommend
---
Holiday Inn Express & Suites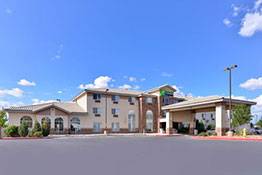 Rooms: 100
Swimming Pool, handicapped
Learn More
»
2110 Bloomfield Hwy. Farmington, NM
505-325-2545 or 800-HOLIDAY
---
Northern Edge Navajo Casino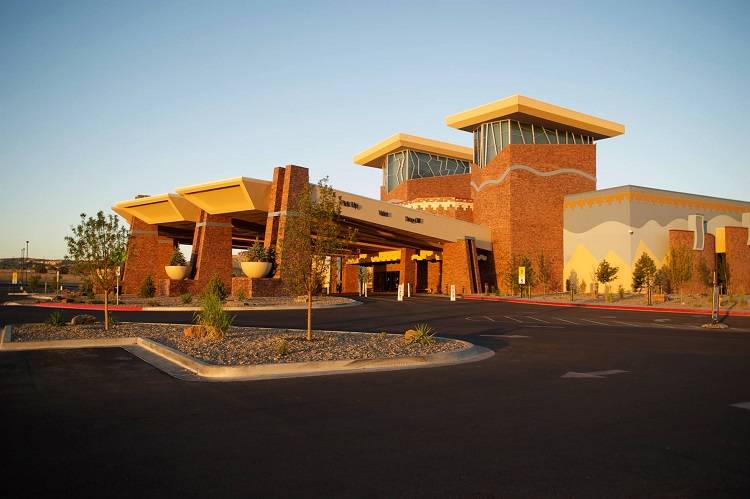 Now open 100% from 9 am to 10 pm daily!
Learn More
»
Navajo Route 36, Farmington, NM
505-960-7000 877-241-7777