Previously Held November 25, 2022 - November 26, 2022
McGee Park
The Annual Bull Riding Extraordinaire comes to Farmington over Thanksgiving weekend! Join us and watch the best BULLS and the best RIDERS at McGee Park.
Event Information
McGee Park
41 Rd 5568, Farmington, NM
$30 adult, $15 youth/senior at gate
505-287-9534
Grab your hat and boots and get ready for one of the biggest open bull riding competitions in the country, Casper Baca's Annual Bull Riding Extraordinaire in Farmington, New Mexico! Casper Baca Rodeo Company knows how to keep a crowd entertained and provides the best in bulls and riders.
The show will be held at McGee Park Coliseum and will begin at 7:30 p.m. on November 25th and 26th. Tickets go on sale on November 21st at Boot Barn. Advance tickets on sale now at Northern Edge Casino. Gates open at 5:30 pm nightly!
Bull Riding Extraordinaire Admission
$30 adult and $15 child/senior at the door
Tickets are also available in advance at Bootbarn or Northern Edge Casino
Events Include:
Friday Night Match of Champions Schalla vs. Taylor!
Saturday, Night CJ's Harley Davidson Ride off!
Saturday Night Jokers Wild Band will perform!
Friday & Saturday Nights EXTRAORDIBULL--Top bull contractors bring four of their best rider friendly bulls in a head-to-head competition!
Friday & Saturday Nights Future Stars of the Navajo Nation!
Bob Weir Rodeo Entertainer!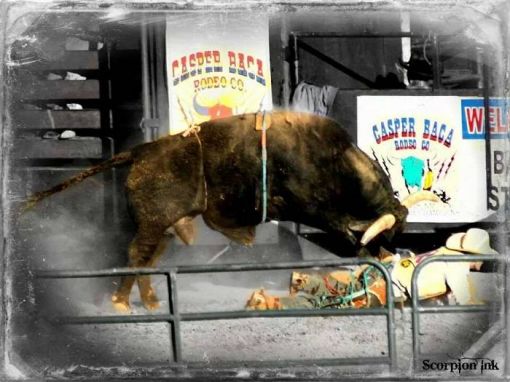 We Also Recommend
---
Holiday Inn Express & Suites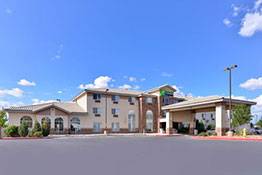 Rooms: 64 Standard Rooms and 36 Suites

Swimming Pool, Handicapped
Learn More
»
2110 Bloomfield Hwy. Farmington, NM
505-325-2545 or 800-HOLIDAY
---
Northern Edge Navajo Casino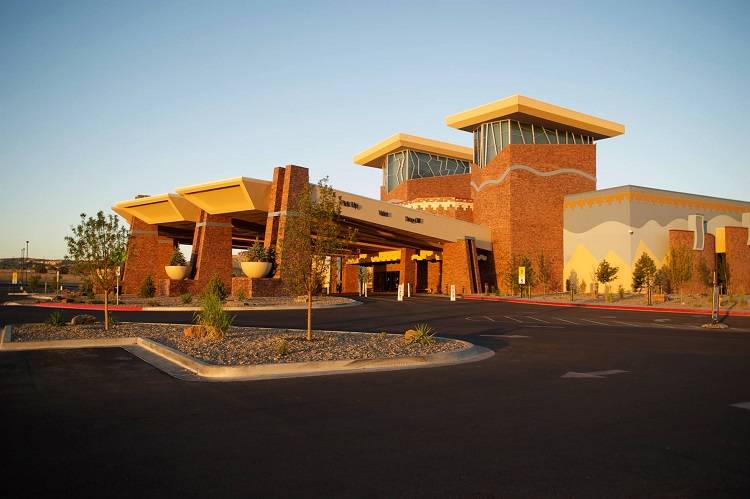 Now open 100% from 9 am to 10 pm daily!
Learn More
»
Navajo Route 36, Farmington, NM
505-960-7000 877-241-7777