Previously Held November 24, 2023 - November 25, 2023
McGee Park
The Annual Bullriding Extraordinaire comes to Farmington over Thanksgiving weekend! Join us and watch the best BULLS and the best RIDERS at McGee Park.
Event Information
McGee Park
41 Rd 5568, Farmington, NM
$30 adult, $15 youth/senior at gate
505-240-0736
Grab your hat and boots and get ready for one of the biggest open bullriding competitions in the country, Casper Baca's Annual Bullriding Extraordinaire in Farmington, New Mexico! Casper Baca Rodeo Company knows how to keep a crowd entertained and provides the best in bulls and riders.
The show will be held at McGee Park Coliseum and will begin at 7:30pm on November 24th and 25th. Tickets go on sale on November 21st at Boot Barn. Advance tickets on sale on November 6th at Northern Edge Casino. Gates open at 5:30pm nightly!
Bullriding Extraordinaire Admission
$30 adult and $15 child/senior at the door
Tickets are also available in advance at Bootbarn or Northern Edge Casino
Events Include:
100 bullriders!
Rodeo Entertainer Shawn "Stutzy" Stutzman returns
Saturday night "Harley Davidson Motorcycle" ride off between top two contenders!
Extraordibull--Bucking bull competition nightly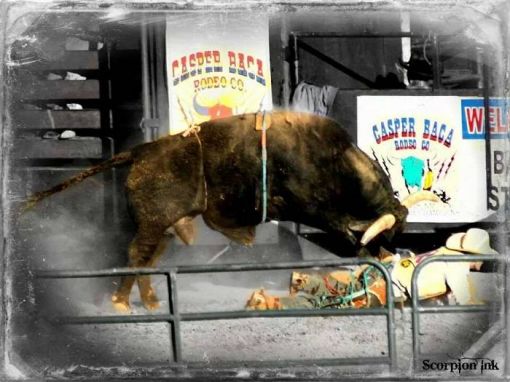 We Also Recommend
---
Northern Edge Navajo Casino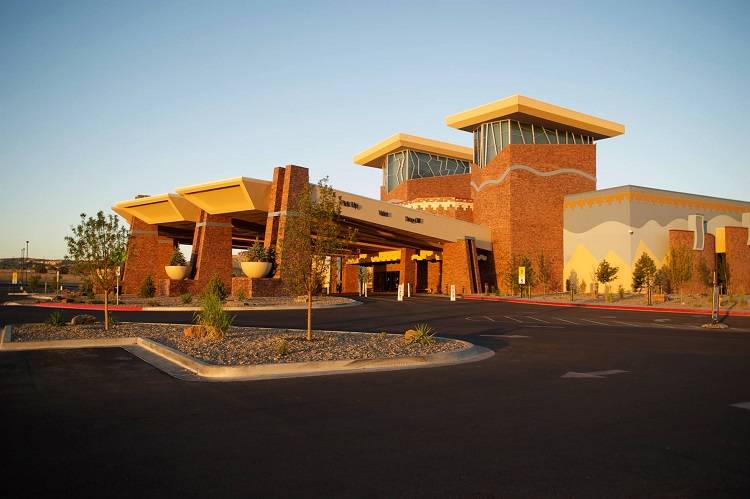 Now open 100% from 9 am to 10 pm daily!
Learn More
»
Navajo Route 36, Farmington, NM
505-960-7000 877-241-7777