Thailand is known for its friendly people, beautiful countryside, and great food. Did you know you can enjoy authentic Thai cuisine right in the heart of downtown Farmington? Boons Family Thai BBQ is a local favorite and must visit!
321 W. Main, Farmington, NM
505-325-5556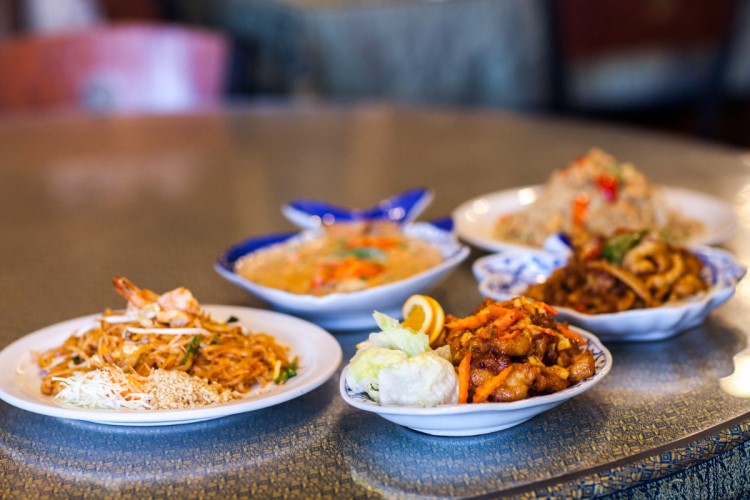 Boon's Family Thai BBQ is a family-run business that was established in the fall of 2004. Boon's has become a local favorite and attributes its success to word-of-mouth advertising from its growing base of regular patrons. Located in downtown Farmington, next to the Totah Theatre restaurant hours are 11 am to 3 pm and 4 to 9 pm Monday – Saturday, closed on Sundays. Visit boonsthai.com for their menu and to learn more!