Saturday Dec 2 2023
5:00pm - 9:00pm
San Juan College Campus
Each year, San Juan College thanks the community for their support with a phenomenal display of luminarias on the campus grounds and buildings.
Event Information
San Juan College Campus
4601 College Blvd, Farmington, NM
FREE
505-326-3403
More information on the 2023 Luminarias display coming soon!
A glimmering array of bags will shine from rooftops, along sidewalks, in courtyards, and select campus parking lots throughout the evening. Walkers can begin enjoying the Luminarias at 5 p.m., while the driving route will open at 6 p.m.
Drive Through Experience
Drivers will enter the College from Butler Avenue traveling north on Sunrise Parkway. They will then follow the marked route through the campus and exit at College Boulevard, where traffic will be required to turn south to 30th Street. Please note that the Pinon Hills Boulevard entrance to the college will be closed during the Luminaria display. As a courtesy, all drivers are asked to turn their lights off as they drive through the display.
FREE Luminarias
Did you know that you can help recycle and reuse the San Juan College luminarias? After the event, the community is welcome to visit campus on Sunday, from 2:00 a.m. - 10:00 a.m. and collect and take home luminarias from the display.
Upcoming Dates: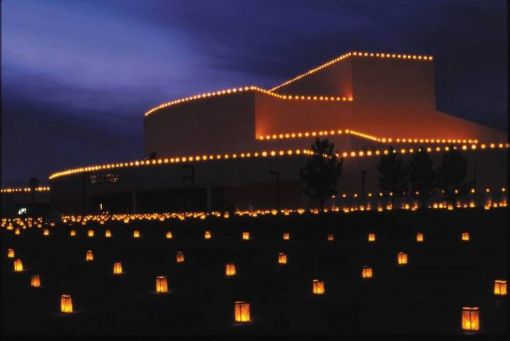 We Also Recommend
---
Artifacts 302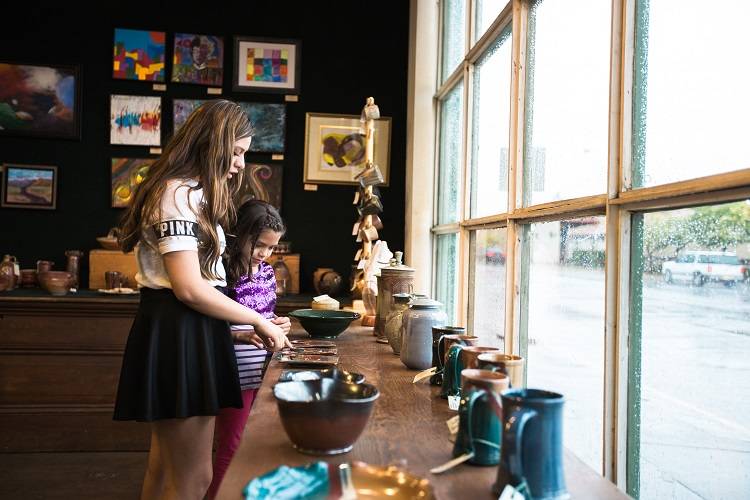 Located in Historic Downtown Farmington, Artifacts Gallery is a place to wander through, shop, and or watch artists at work. Join them on Facebook or call for updates.
Learn More
»
302 E Main St, Farmington, NM 87401
505-327-2907