Jolt Worthy Events for April 2016
The Farmington Branding Alliance has designated six April 2016 events as "Jolt Worthy". These events are sure to delight and should not be missed!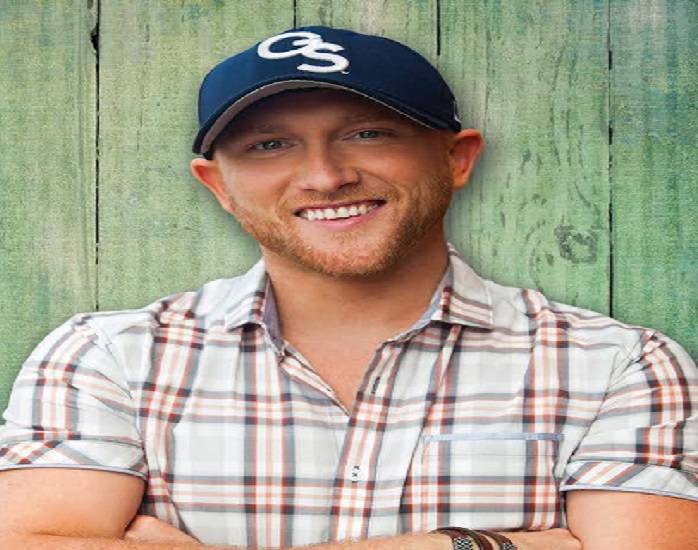 The FBA consists of local residents, organizations and businesses working together to energize how we live, work, play and stay Farmington. As a group, they have chosen to highlight events that go above and beyond to energize life journeys through exceptional performances and unique opportunities. The FBA meets monthly for an Action Team Meeting and votes on the top upcoming events from the community calendar at www.farmingtonnm.org. Members of the FBA will help promote and spread word about these events. Event organizers interested in endorsement need only submit their event to the calendar.