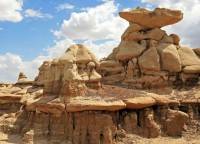 22 Apr, 2015
The Blog for Lifestyles & Travel powered by Travel Made Easy, features the Bisti Badlands as #20 in their list of 22 natural marvels you have to see to believe!
Categories: Announcements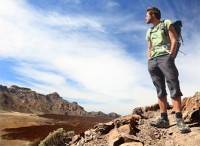 1 Aug, 2014
This Four Corners mainstay may fly under the radar—but it's out of this world. Wake up in a cave, cycle down a mountain, treasure hunt in trading posts, time-travel to prehistory, and recover with top-notch tapas and a locally micro-brewed pint.
Categories: Announcements