Family Adventures
Parks
There are 73 parks to explore in Farmington, each offering a unique location and opportunities for a good time. For a complete list of the parks, visit City of Farmington Parks, Recreation, and Cultural Affairs or call 505-599-1400 to make a park or shelter reservation.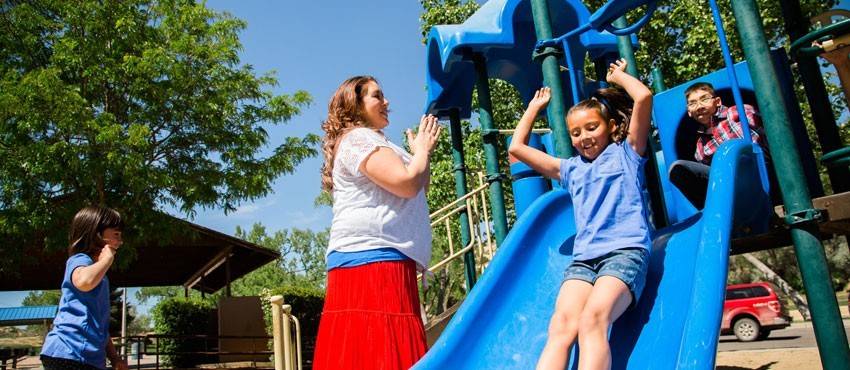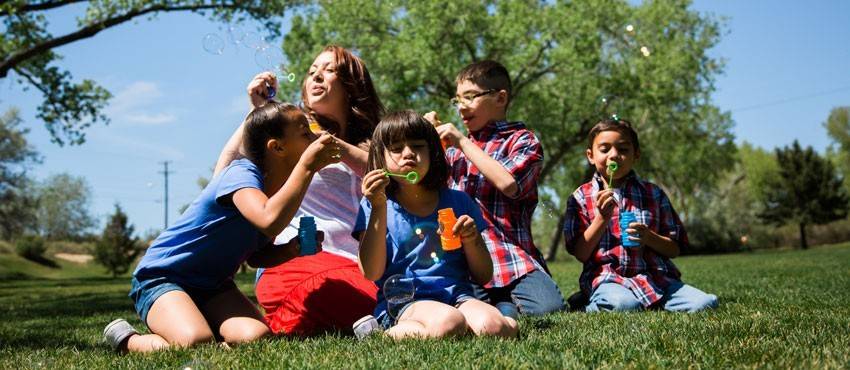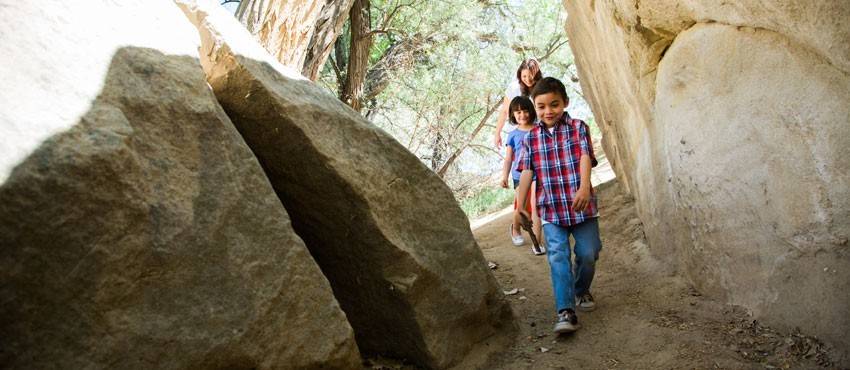 All Veterans Memorial Plaza
Berg Park, Farmington, NM
505-599-1400
All Veterans Memorial Plaza is located within Berg Park, along the Animas River. This memorial park is a place where all veterans can be honored and remembered.
Brookside Park
1901 N Dustin Ave., Farmington, NM
505-599-1188
Brookside Park offers hours of affordable family fun! This park features two playgrounds, basketball and tennis courts as well as a full skateboarding park. This park is a very popular place for Farmington families, take an afternoon and enjoy a day of fun in the sun at Brookside Park!