Summer is coming to a close and school shopping is on your to do list. A "Shopcation" is the perfect way to multitask! Enjoy back to school shopping, rather than stressing over it, and take time for one last family summer getaway. With everything from unique boutiques to big box shops and discount stores, Farmington has exactly what you need to get kids prepared to go back to school. Then, get ready for a family adventure and make the most of your final salute to summer!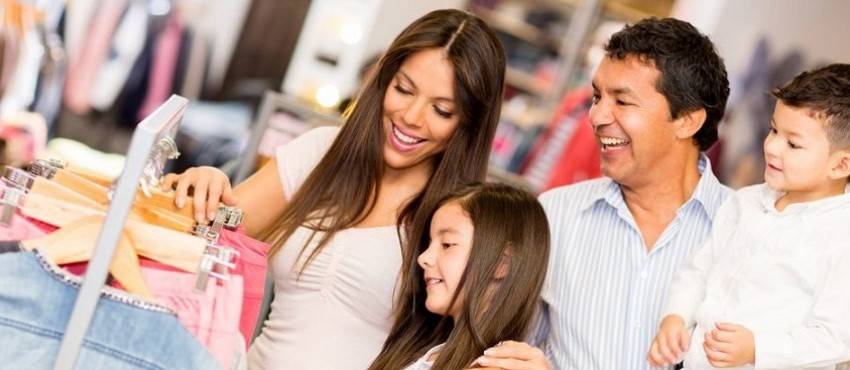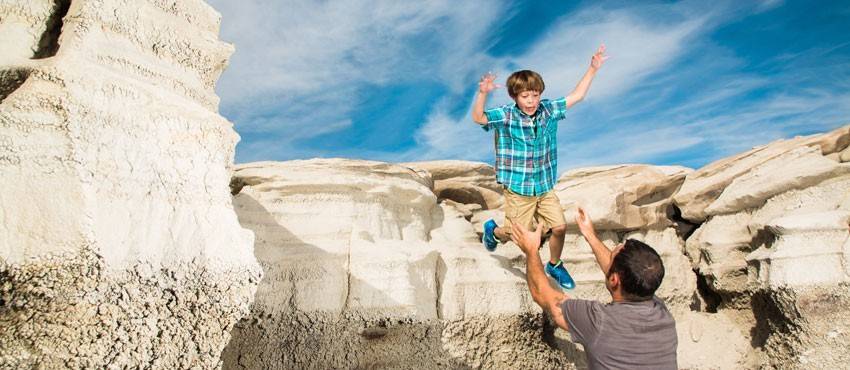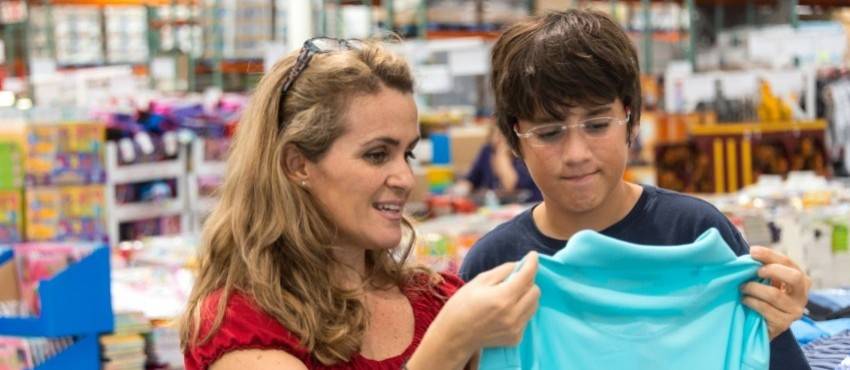 Shop and Save
As the retail center of the Four Corners region, Farmington provides a variety of shopping experiences for all budget types. If you are looking to save money on your Back to School purchases, shop Farmington during the Tax Free Weekend August 2 - 4, 2019. Visit our Shop Farmington page for a look at some of the stores that await you.
Free & Affordable Family Fun
Immerse yourself in a family adventure with these free and inexpensive family friendly activities. Make the most of your trip and enjoy spending time together while exploring something new!
During a tax free weekend the law provides a deduction from gross receipts for retail sales of qualifying tangible personal property; allowing retailers to sell items "tax free." Lodging is not included in the tax holiday. For more specific information on the items available tax free and the limits see newmexico.gov.