Located in the northwest corner of New Mexico, Farmington is the top adventure basecamp for outdoor lovers! Grab your favorite gear, choose your journey, and get ready for an authentic experience. With thousands of acres to explore and awe-inspiring landscapes, you will quickly discover what the buzz is all about and why Farmington is quickly becoming one of the most talked-about off-roading destinations.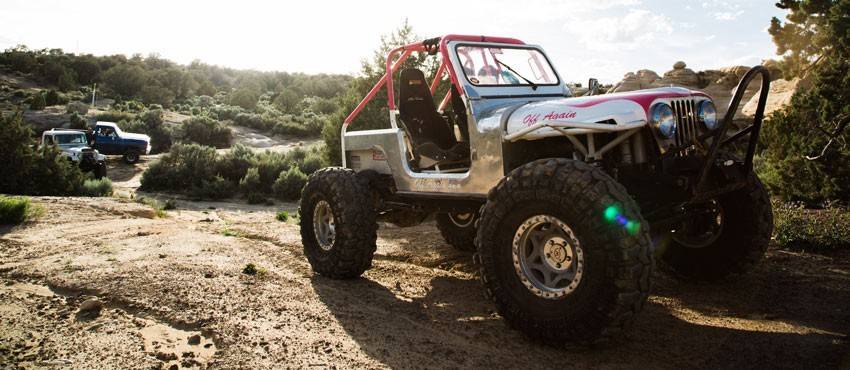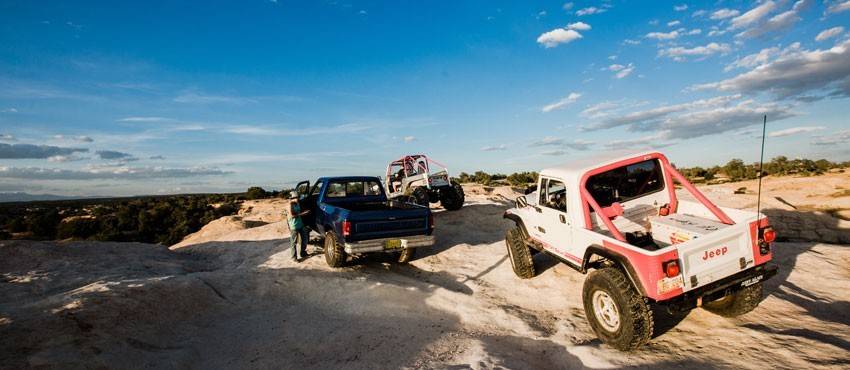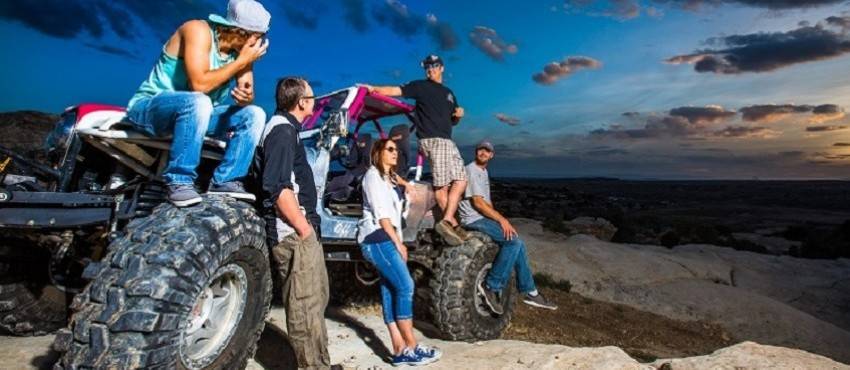 Get off-road and explore thousands of acres of scenic high desert trails as you test your skills on Farmington's nationally recognized OHV trails in the Glade Run Recreation Area and Dunes Recreation Area. These recreation areas have fostered an avid local OHV community that is always ready, willing, and able to help should you need it. The hospitality of the community and epic trails have helped Farmington host events like the World Extreme Rock Crawling Grand Nationals, 4 Corners 4x4 Week, and WEBE Off-road Dirt Bike Racing Series. Join us and discover why off-roading enthusiasts of all types are thrilled to explore the trails and recreation areas in Farmington.
When you visit for that epic off-road adventure, we encourage you to make time to also explore our outdoor and cultural adventures. Plan to hike mesmerizing landscapes like Angel Peak Scenic Area and Bisti Badlands and to step back in time with a visit to Aztec Ruins National Monument and Chaco Culture National Historical Park. For some two-wheeled adventures, there are miles and miles of fast and fun mountain biking trails. When it comes time to cool down, kayak at Lake Farmington or set out for a fishing adventure. There are enough outdoor experiences to keep your crew busy for days. Simply choose your journey and you will quickly discover that Farmington is a community where outdoor lovers thrive!