Farmington lights up with holiday cheer, as we usher in this festive season! From holiday themed 5Ks to traditional Christmas celebrations, Farmington knows how to deck the halls. This year, we invite you to visit Farmington for more than just shopping. Take the time to join us at our holiday events, live performances and craft fairs. Meet local artisans and get to know us a little better. We also have plenty of outdoor and cultural adventures to add to your must see and do list. Please join us over the holidays and let's spread the magical spirit of the season, while creating treasured family memories.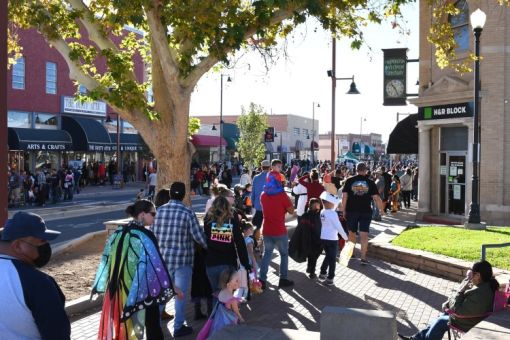 October 31, 2023 from 4:00pm - 6:00pm | Historic Downtown Farmington
Family-friendly Halloween party in Historic Downtown Farmington from 4:00pm to 6:00pm! Enjoy games, fun vendors, costume contests and of course trick or treating.
Categories: Family Friendly, Free, Holiday Events, Local Look, Winter Holidays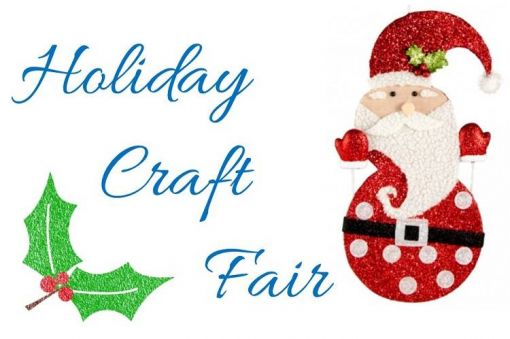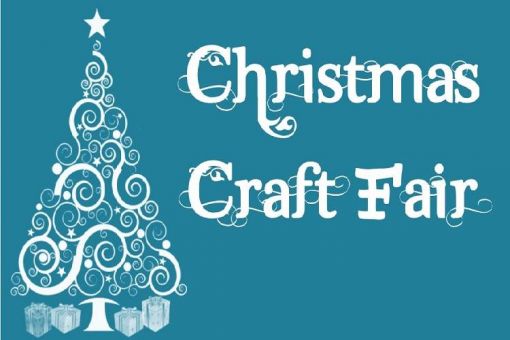 ---
We hope you will join us for these annual festive celebrations!
To ensure you make the most of your time in Farmington, visit these helpful pages: