Previously Held January 27, 2023
Farmington Indian Center
Join the Farmington Indian Center for the Annual Keshjee' (Navajo Shoe Game) celebration. This night of fun and song shares Navajo culture and winter night stories. VOTED A JOLT WORTHY EVENT!
Event Information
Farmington Indian Center
100 West Elm Farmington, NM
Free
505-599-1524
Keshjee,' the Navajo Shoe Game, is centuries old as a game of choices that represents life and the fact that the natural order of things cannot be changed. Not every choice can be correct, but the lessons are learned and experience is gained. Neither lying nor cheating can change the outcome and the payment of a fee of yucca stems is still required. In Navajo society, the Shoe Game is a game played in winter. A ball, usually made of wound yucca root, is hidden within one of several moccasins. The moccasins are lined up and the players try to guess which one has the hidden ball.
Open to all ages. For more information call 505-566-1524 or visit their website.
What is a Jolt Worthy Event?
Farmington hosts many wonderful events! That said, there are Farmington events that go above and beyond to create a JOLT... a positive impression created by an unexpected surprise. These events, exhibits, and experiences are selected for special recommendation by Jolt Your Journey Action Team Meeting attendees. They are the events that have locals talking, the must-see exhibits, and guaranteed to be great time experiences. Monthly Action Team meetings are held on the first Tuesday of every month. To learn more follow Jolt Your Journey on Facebook or Instagram or request to be added to the email distribution list for meeting reminders.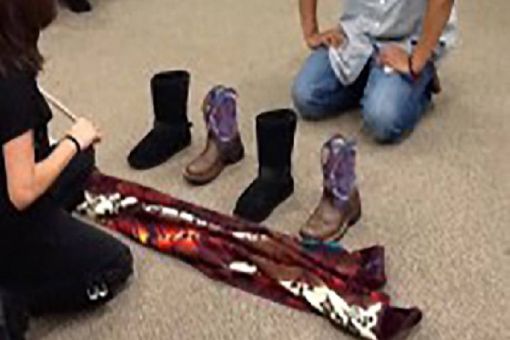 We Also Recommend
---
Museum of Navajo Art & Culture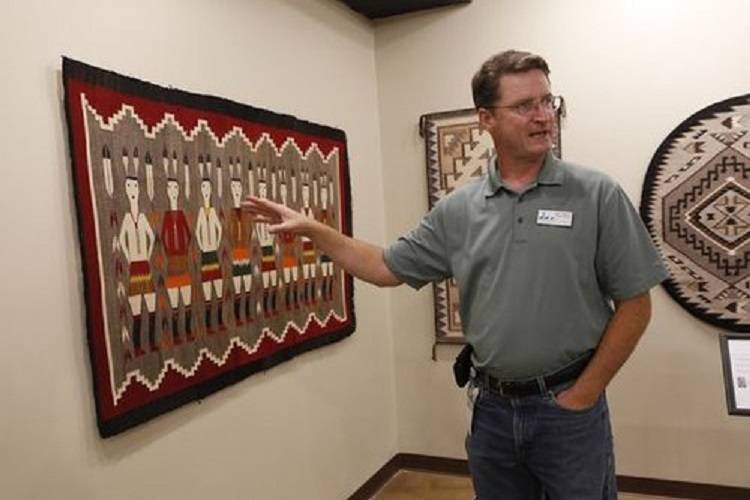 The Museum of Navajo Art and Culture is located in historic downtown Farmington, as part of the newly dedicated New Mexico Arts and Cultural District. The museum features a truly significant collection of Navajo Rugs with Navajo textiles from the early 1900's to today.
Learn More
»
301 W Main St, Farmington, NM
505-599-1533