Self-Guided Tours
Not on a schedule? Farmington and the Four Corners offers diverse landscape and culture for those looking to reconnect with nature or appease your wanderlust.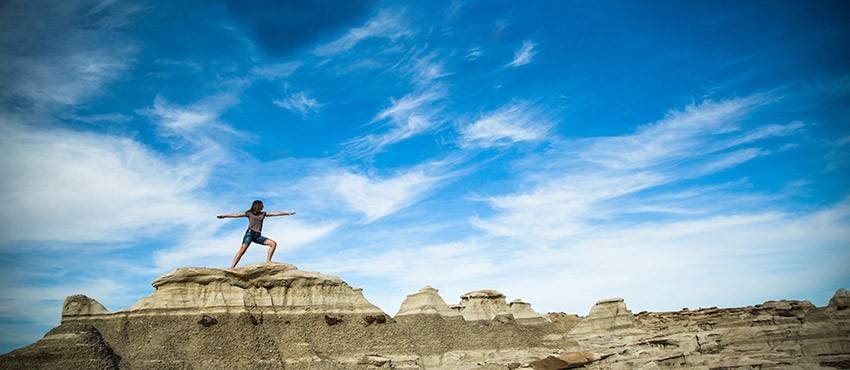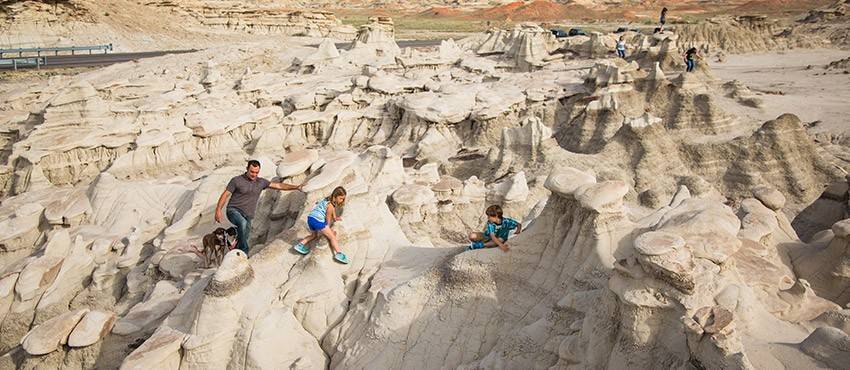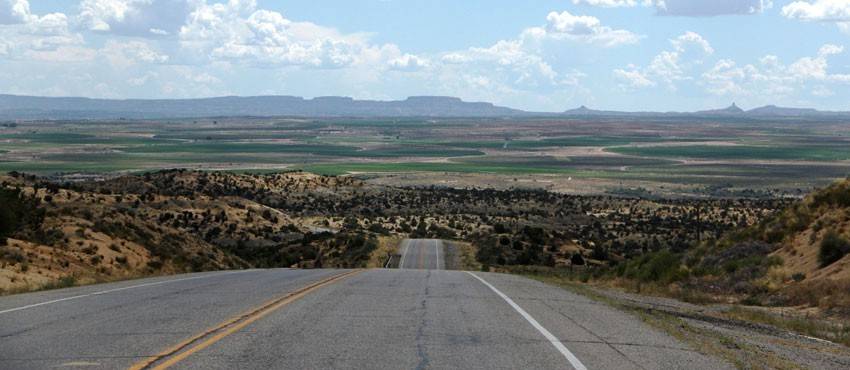 Simon Canyon
Navajo Lake State Park
505-564-7600 or 800-842-3127
The wildlife, scenery and a Navajo Pueblito found amidst this 3,900 acres of diverse canyon landscape make this a great area for day hikes.