Native American Sightseeing and Culture
The Four Corners area is the traditional homeland to a number of Native American tribes creating a region rich in culture, art and history. Steeped in tradition, this culturally diverse region offers visitors an authentic experience with exceptional food, beautiful art and fascinating people.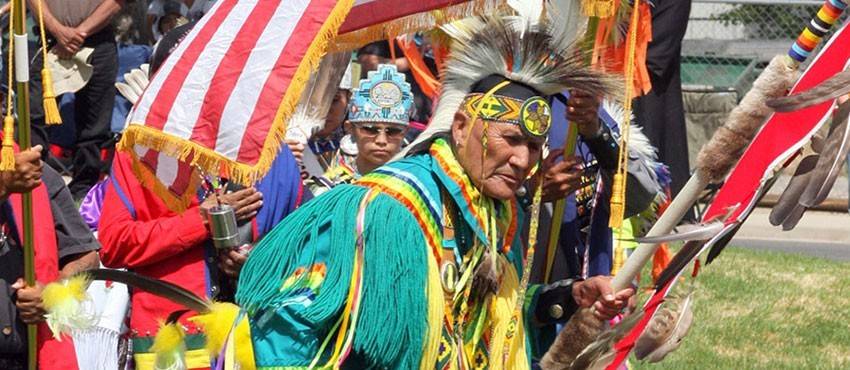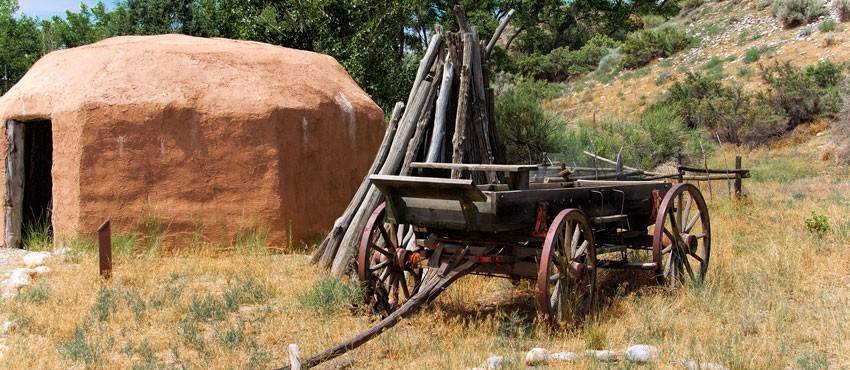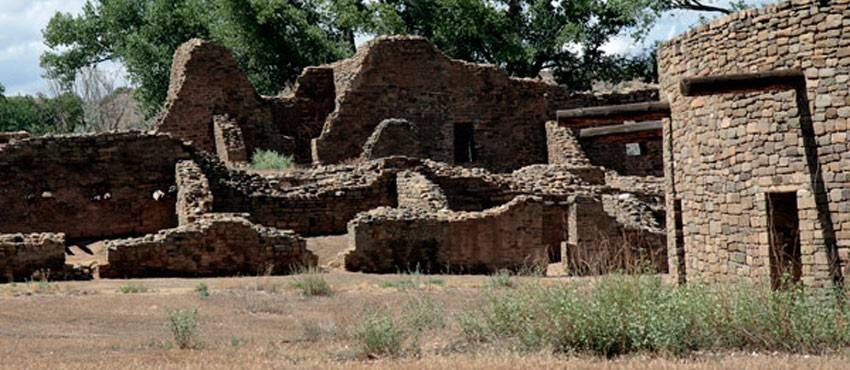 Farmington sits in the center of the Four Corners area, home to the Navajo, Jicarilla-Apache, Southern Ute, Ute Mountain Ute and Hopi tribes. Make time to discover the people, history and cultures found here and you may never want to leave!
More Tribal Lands in the Farmington area