Native American Sightseeing and Culture
The Four Corners area is the traditional homeland to a number of Native American tribes creating a region rich in culture, art and history. Steeped in tradition, this culturally diverse region offers visitors an authentic experience with exceptional food, beautiful art and fascinating people.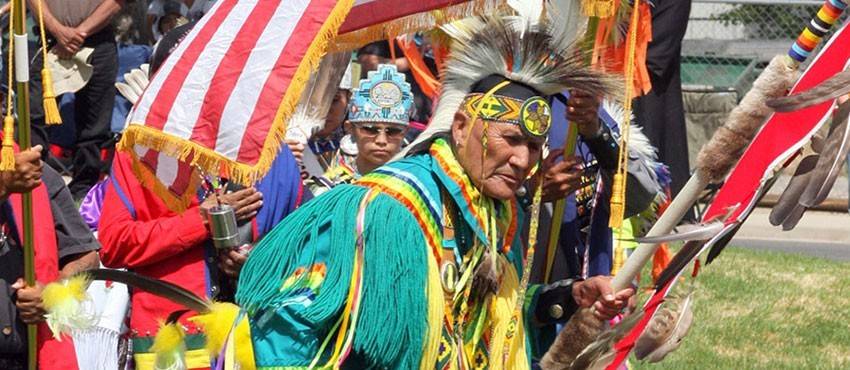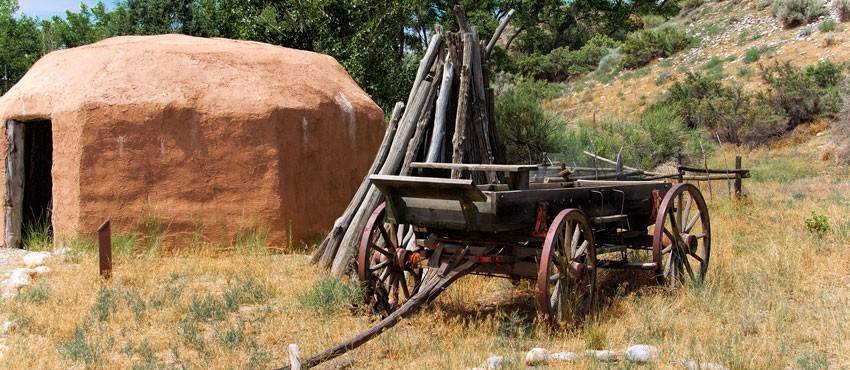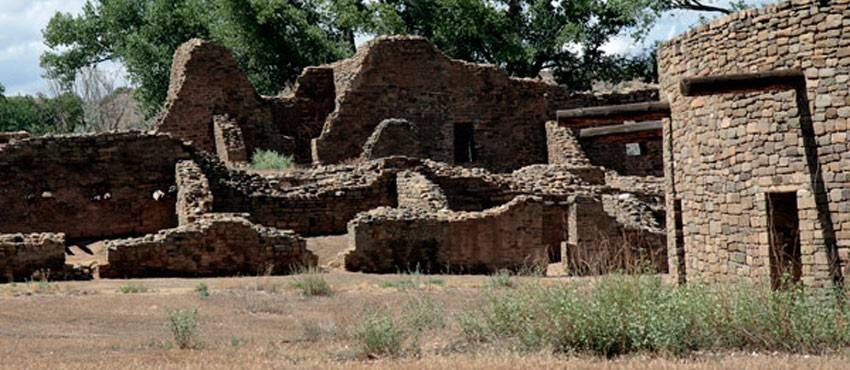 Farmington sits in the center of the Four Corners area, home to the Navajo, Jicarilla-Apache, Southern Ute, Ute Mountain Ute and Hopi tribes. Make time to discover the people, history and cultures found here and you may never want to leave!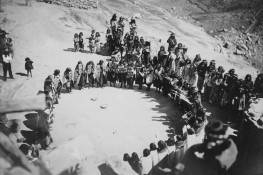 Hopi Nation
Although completely surrounded by the Navajo reservation, the Hopi people have a long history that is distinctly different from their neighbors. The major Hopi villages are located at the top of three mesas in Northeastern Arizona. Each village is independent and practices its own style of government. All Hopi villages have gifted artisans, and distinctions can be made by the crafts that each village produces.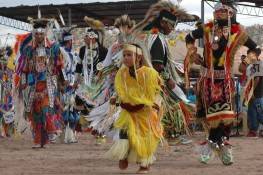 Navajo Nation
The Navajo Nation is the largest Indian tribe in the United States, with roughly one third living in New Mexico. The majority of the Navajo people live in Arizona, while a small population resides in southern Utah. The Navajo reservation covers more than 27,000 square miles of land throughout Utah, Arizona and New Mexico.
More Tribal Lands in the Farmington area