Film In Farmington
New Mexico offers unparalleled scenic beauty, breathtaking sunsets and sunrises, mountain views, unique culture, attractions, beautiful weather and wide-open spaces. For this reason, it has great allure in the film industry, and many incredible films and television shows have been filmed in the state. Farmington and the Four Corners Region, with its vast cultural and landscape offerings is the perfect setting for your next film.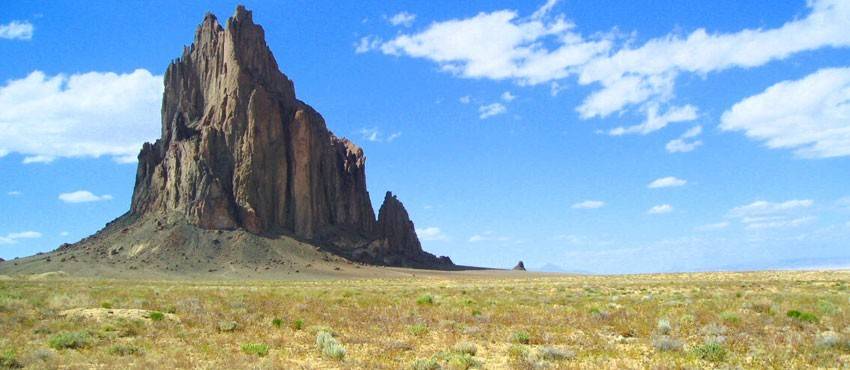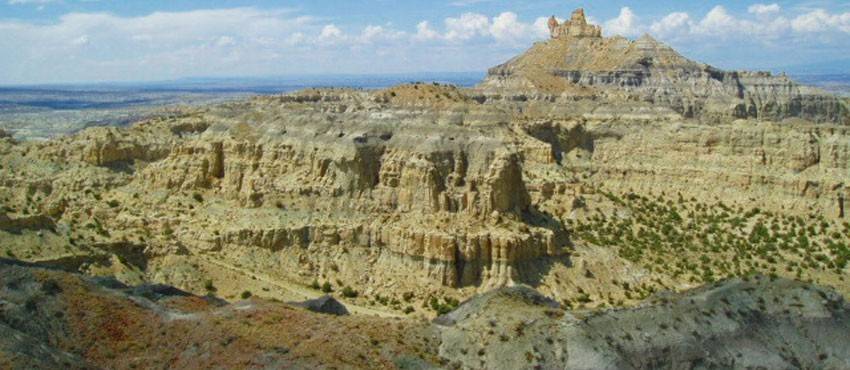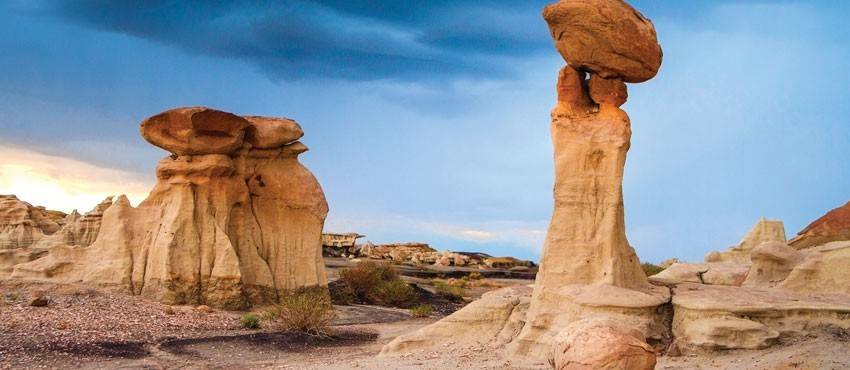 The Farmington Convention & Visitors Bureau welcomes filmmakers to choose Farmington as their venue for their next film. The CVB is happy to assist members of the film and television industry considering northwestern New Mexico as a location and to make the process as easy as possible. Tonya Stinson, Director of the Farmington Convention & Visitors Bureau, serves as the liaison to the New Mexico Film Office and is endorsed by the City of Farmington and San Juan County to represent the area as the San Juan County Film Office.
The San Juan County Film Process
To begin filming in San Juan County, you must register your project with the San Juan County Film Office. Complete the following San Juan County Film Registration and contact Tonya Stinson, New Mexico Film Office Film Liaison, at 505-326-7602 or 800-448-1240. On weekends or after 5:00 p.m., email Tonya@FarmingtonNM.org for a prompt response.
San Juan County Film Registration - PDF
San Juan County Film Registration - e-Form
Once your project is registered, we can assist with the additional permitting necessary for your specific film locations. Some of the permits required by local agencies at this time are listed below for your convenience.
Permits
Aztec Ruins National Monument
Aztec Ruins Commercial Film Permit
Bureau of Land Management
Film Permit Checklist
Film Permit Process
Proposed Fee Schedule
Description of Proposed Filming Form
Land Use Permit Form 2920-I
Chaco Culture National Historic Park
Application For Special Use Film / Photography
Fee Schedule
City of Farmington
Street Closure / Parade Permit
New Mexico State Parks
San Juan County Film Projects
We have assisted several projects over the years, from science fiction films to independent documentaries. The unique landscapes found in Farmington and throughout San Juan County have offered great locations for a variety of projects.
Made in the USA - 1987
Natural Born Killers - 1994
Pontiac Moon - 1994
Greenhorn - 1995
Transformers: The Movie - 2006
Split Estate - 2007
The Host - 2012
Disney's The Lone Ranger - 2012
Rooted Lands - 2012
Discovery Channel, Chaco Culture National Historic Park - 2012
A Million Ways To Die In The West - 2013
Beyond The Reach - 2013
Shamrock Foods - Promotional Video - 2013
I-Walker - Taiwan Television Travel Program - 2013
Indigo Films - 2014
Far Too Far - 2014
In the Middle of the River - 2015-2016
National Automobile Shoot - 2016
BBC-NOVA: The Day the Dinosaurs Died-2016
Wild Productions - 2016
Travel Channel's Ghost Adventures - Season 13 Episodes 7 and Episode 8 - 2017
ESPN the Magazine Body Issue - 2017
M.M. Riggs Productions - 2017
Rockhouse Motion, LLC - 2017
GPA USA - 2017
Fallon Charm School -2017
San Juan County Film Workforce Directory
The San Juan County Film Office maintains a directory of skilled workers qualified and available for film and TV projects. If your project is in need of local assistance, please contact our office. Those looking to be included in the directory should complete and submit the San Juan County Film Workforce Application. Contact Tonya Stinson at 505-326-7602 with questions.
San Juan County Film Workforce Application - PDF
San Juan County Film Workforce Application - eForm