Previously Held January 15, 2022
Riverside Nature Center
The park trails are beautiful by moonlight, with glimpses of animals, and maybe even the call of an owl.
Event Information
Riverside Nature Center
Animas Park Farmington, NM
Free
505-599-1422
We hope to see deer and nocturnal animals on this two-mile stroll along the woodland trails and the sparkling river. Dress warmly, and bring a flashlight, but you probably won't need it, especially if we have some snow on our winter wonderland.
Children should be old enough to understand walking quietly. No pets, please.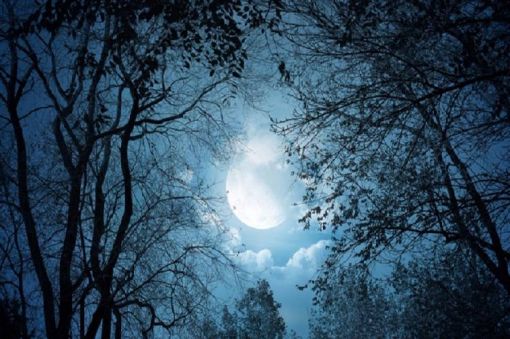 We Also Recommend
---
Riverside Nature Center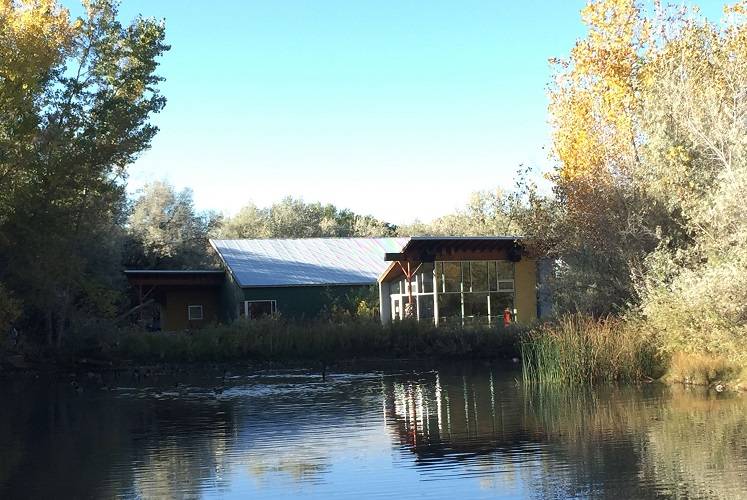 The Riverside Nature Center is a unique place to observe wildlife, begin a walk through the River Walk Trails, and learn about local flora and fauna! This facility is a must-visit for bird watchers.
Learn More
»
Animas Park off Browning Parkway, Farmington, New Mexico
505-599-1422
---
Bisti Badlands / De-na-zin Wilderness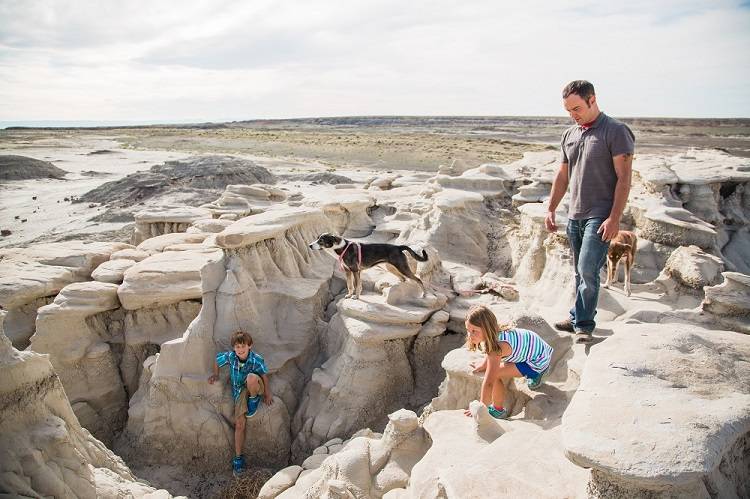 The Bisti Badlands offers roughly 60 square miles of remote badlands and some of the most unusual scenery in the world. National Geographic Traveler listed the Bisti/De-Na-Zin Wilderness, also known as the Bisti Badlands, one of their must-visit adventure destinations! This is a bucket list vacation for every venturesome hiker, explorer, and photographer.
Learn More
»
Road 7297, off of Highway 371 South of Farmington, NM
(505) 564-7600
---
Angel Peak Scenic Area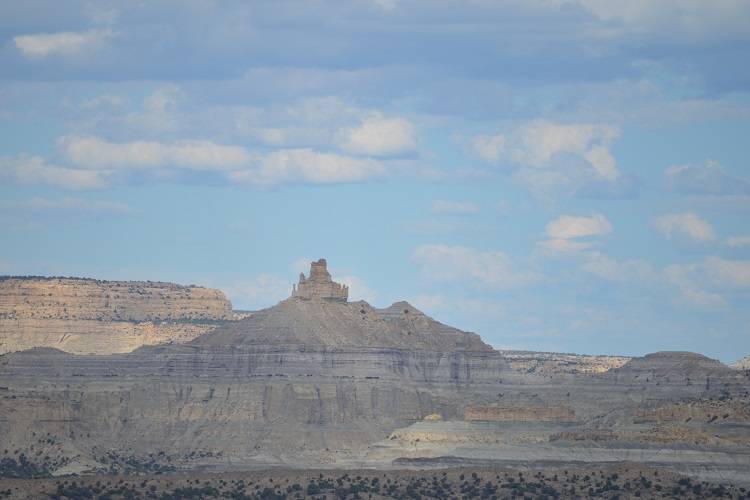 Angel Peak Scenic Area offers more than 10,000 acres of rugged terrain and is recognized for its scenic and scientific wonders. The nearly 7,000-foot "Angel Peak" is visible for miles in any direction and is surrounded by the Kutz Canyon badlands.
Learn More
»
County Road 7175 off of Hwy. 550, South of Bloomfield, NM
505-564-7600