Previously Held July 1, 2020
Lions Wilderness Park Amphitheater
Please note, this event has been canceled.
Event Information
Lions Wilderness Park Amphitheater
5800 College Blvd.
$8 - $28
505-599-1148
Enjoy the hits of ABBA, as Sandstone Productions presents the musical Mamma Mia! at Lion Wilderness Park Outdoor Amphitheater.
ABBA's hits tell the hilarious story of a young woman's search for her birth father. This sunny and funny tale unfolds on a Greek island paradise. On the eve of her wedding, a daughter's quest to discover the identity of her father brings three men from her mother's past back to the island they last visited 20 years ago.
The story-telling magic of ABBA's timeless songs propels this enchanting tale of love, laughter, and friendship, creating an unforgettable show.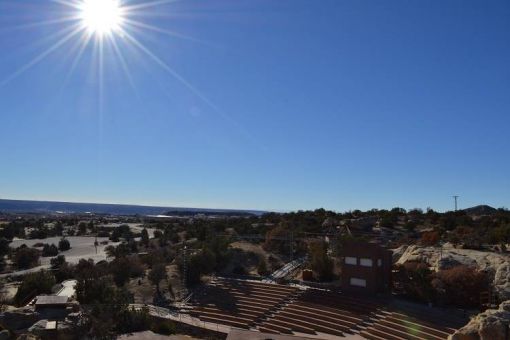 We Also Recommend
---
Los Hermanitos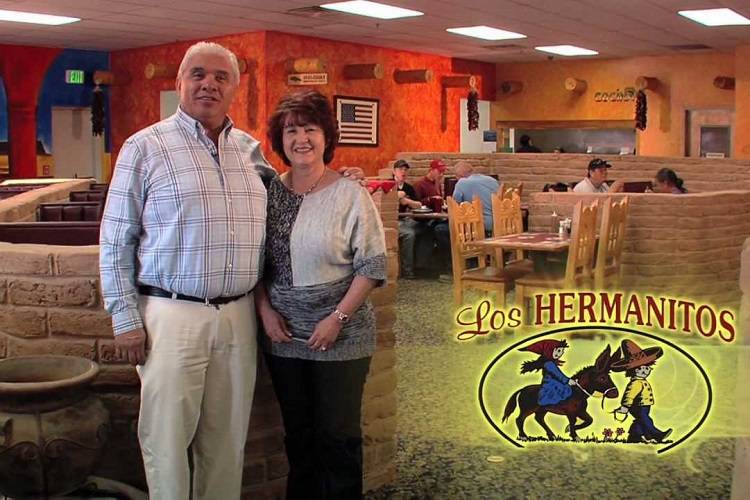 Los Hermanitos Del Oeste is open 6 am to 9 pm Monday - Saturday and closed on Sunday. Stop in for the best Mexican food in Farmington!
Learn More
»
2400 W. Main, Farmington, NM
505-327-1919