Previously Held
Lions Wilderness Amphitheater
Enjoy the hits of ABBA, as Four Corners Musical Theatre Company presents a Sandstone Production of Mamma Mia at Lions Wilderness Amphitheater! The show is sold out for July 29th. Purchase tickets in advance online.
Event Information
Lions Wilderness Amphitheater
5800 College Blvd.
Four Corners Musical Theatre Company and Farmington Civic Center
Visit Website
$12- $15
505-599-1148
ABBA's hits tell the hilarious story of a young woman's search for her birth father. This sunny and funny tale unfolds on a Greek island paradise. On the eve of her wedding, a daughter's quest to discover the identity of her father brings three men from her mother's past back to the island they last visited 20 years ago. The story-telling magic of ABBA's timeless songs propels this enchanting tale of love, laughter, and friendship. A mother. A daughter. Three possible dads. And a trip down the aisle you'll never forget! Purchase your tickets in advance, online by visiting the Farmington Civic Center online!
Please note, the seats are sandstone benches and some sections do not have backs. For a more comfortable experience, you may bring your own stadium cushions or rent them from the Lions Club for $2 each, while supplies last.
2021 Summer Season Pass
If you are thrilled to see live performances return to Farmington, you don't want to miss the Summer 2021 Season Pass. Season pass tickets are only $20 for adults and $12 for children. A 2021 Summer Season Pass includes these performances:
Visit the Farmington Civic Center online to buy your Season Pass!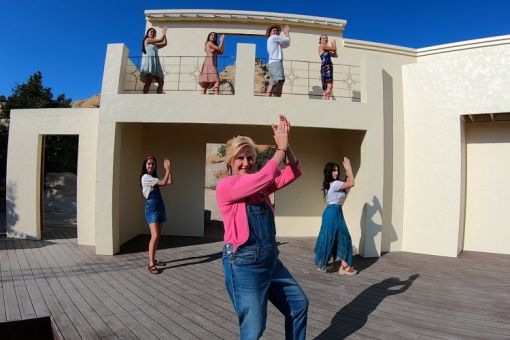 We Also Recommend
---
Clancy's Irish Pub & Sushi Bar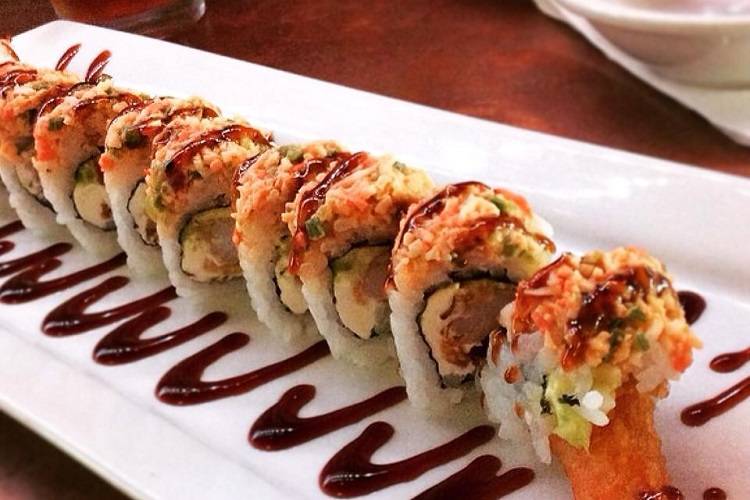 Clancy's is open for lunch and dinner, 7 days a week! Open 11 am to 9 pm Monday - Saturday and noon to 9 pm on Sunday. Visit their website and Facebook page for menu and updates on specials and entertainment.
Learn More
»
2701 E. 20th St. Farmington, NM
505-325-8176