Previously Held February 1, 2020
Farmington Civic Center
VOTED A JOLT WORTHY EVENT! With over 3,000 shows performed around the world, ARTrageous is the one-of-a-kind, interactive art and music experience that has fans cheering for more. This family-friendly performance is a true experience in ART!
Event Information
Farmington Civic Center
200 W. Arrington Farmington, NM
$8 - $18
505-599-1148
ARTrageous is a troupe of 12 artists, singers, dancers, and musicians hailing from the high desert of New Mexico. This high energy performance is a combination of fine art, live music, singing, dancing, humor, and interaction in a frenzy of movement and color with a message of the arts being an integral and valuable part of human existence.
The artists aren't the only ones having all the fun! Everyone in the audience is encouraged to bring their t-shirts, sneakers, or ball caps and step into the ARTrageous Splatter Station at the end of the show to get their gear custom splattered by an ARTrageous Artist and leave the show with their own one-of-a-kind wearable artwork! Someone in the audience will also be taking home a painting that will be created LIVE on stage during the performance. ARTrageous artworks are in public and private collections across the globe with collectors paying upwards of $15,000 for a painting.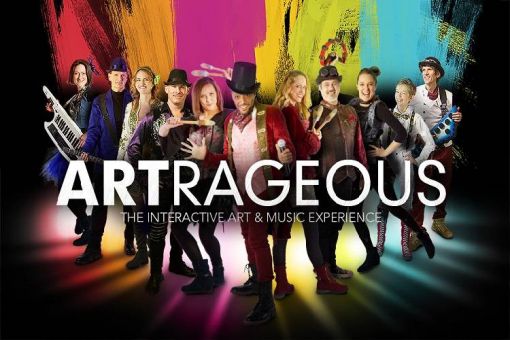 We Also Recommend
---
Peach's Neet Feet Hustle Kindness Headquarters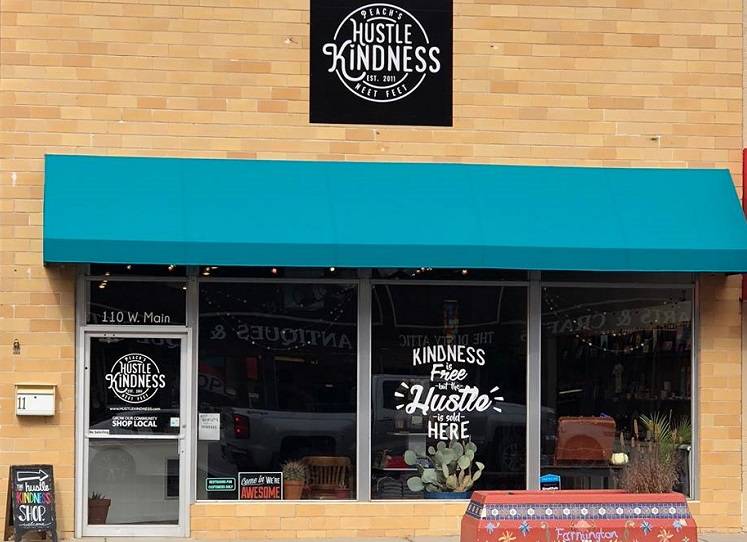 Store is closed but you can purchase items online. Join them on Facebook!
Learn More
»
110 W Main Farmington, NM 87401
505-360-5329
---
E3 Children's Museum & Science Center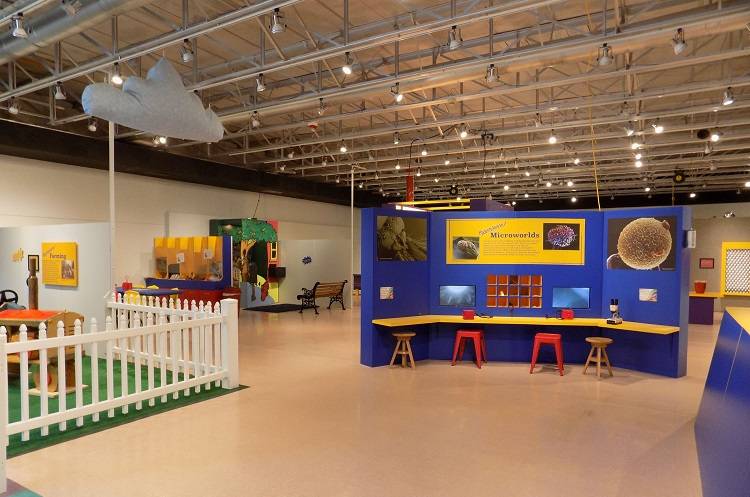 Temporarily closed.
The E3 Children's Museum & Science Center offers hands-on, science-related interactive exhibits in the Main Gallery with special programs scheduled throughout the year.
Learn More
»
302 N. Orchard, Farmington, NM 87401
505-599-1425