Previously Held June 26, 2021
Lions Wilderness Amphitheatre
The Doo-Wah Riders perform live in Farmington, at Lions Wilderness Amphitheater! Preserving the heritage of American Country Music since 1978, there truly has been no other band like the Doo-Wah Riders.
Event Information
Lions Wilderness Amphitheatre
5800 College Blvd Farmington, NM
$6 student and senior, $10 adult
505-599-1148
There is no one else like the Doo-Wah Riders. For over 40 years they have been riding their own patch of the musical range throughout the west and across the globe. Defined by their sound... "high energy country with a Cajun twist", The Doo-Wah Riders' ultra-tight musicianship and unique arrangements of classic and original songs have made them favorites everywhere they go! Visit the Farmington Civic Center online to purchase advanced tickets.
Save with the 2021 Summer Season Pass
If you are thrilled to see live performances return to Farmington, you don't want to miss the Summer 2021 Season Pass. Season pass tickets are only $20 for adults and $12 for children. A 2021 Summer Season Pass includes these performances:
Visit the Farmington Civic Center online to buy your Season Pass!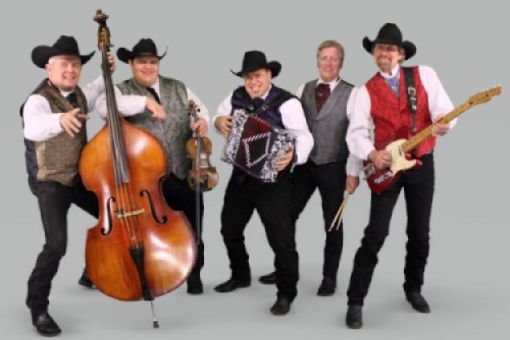 We Also Recommend
---
Lions Wilderness Disc Golf Course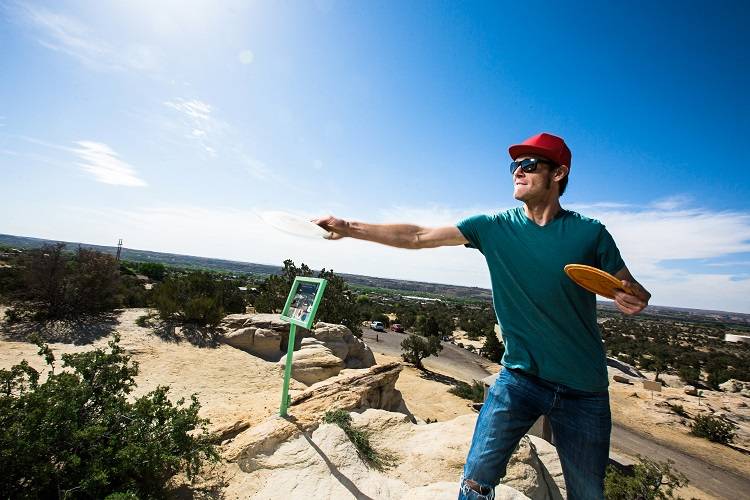 This unique 27 hole disc golf course sits amidst spectacular high desert terrain with endless views. This is a must see and play!
Learn More
»