Wednesday Sep 6 2023
All day
Off Road Trails
Experience the epic off-roading found in the Farmington area at the Four Corners 4x4 Week Fall Crawl. The 2023 Fall Crawl offers three days of trial runs exploring the scenic landscapes and phenomenal trails and kick-starts a week of off-roading adventures. Tickets are limited for this event.
Event Information
Off Road Trails
Chokecherry Canyon and Largo Canyon
$65 to $125
505-716-0269
Farmington's Cliffhangers Four Wheel Drive Club will host the 2023 Fall Crawl, a part of the Four Corners 4x4 Week. Fall Crawl features three days of trail runs and offers easy, regular, and extreme tracks to accommodate every skill level. The number of tickets sold will be limited and trail run groups are kept small in size, to ensure a great time for all!
2023 Fall Crawl Trail Run
Fall Crawl is a three-day 4 wheel drive event in Chokecherry Canyon and Largo Canyon. Farmington, NM is a great place to 4 wheel and is a well-kept secret! The Cliffhangers Four Wheel Drive Club guides will be meeting participants each morning to line up, have a driver's meeting, and then hit the trails. The type of runs will be Easy (4-5), medium (5-6), Hard (6-8), Extreme (8-10), and Side by Side. 2022 Fall Crawl registration will be hosted on Eventbrite. Registration will open on January 3, 2023. The entry fee is assessed per vehicle, per day. Tickets are very limited in number. Each three-day entry comes with a T-Shirt, a goodie bag, and a raffle ticket for the Friday night raffle at the Offroad Downtown Takeover. Visit Cliffhangers4x4.com for details and contact the club at cliffhangers4x4club@gmail.com with questions.
September 5 - Meet & Greet (details coming soon)
September 6 - Fall Crawl Chokecherry Canyon Run
September 7- Fall Crawl Largo Canyon & Chokecherry Canyon Run
September 8 - Chokecherry Canyon Run
2023 Four Corners 4x4 Week Schedule
Upcoming Dates: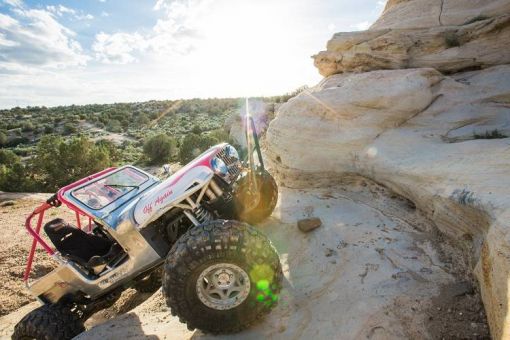 Videos
Farmington CVB videos also available in HD on YouTube.
We Also Recommend
---
CliffHangers Four Wheel Drive Club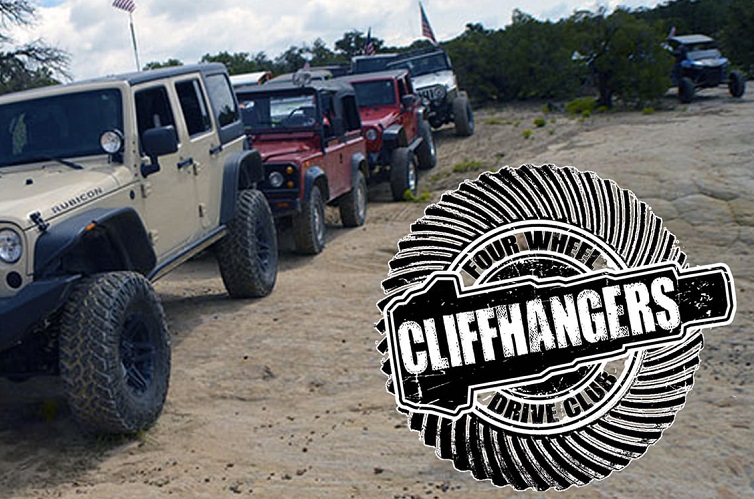 CliffHangers Four Wheel Drive club is a local 4x4 club involved in trail development, land management, four-wheeling, and a series of 4x4 events. The CliffHangers promote and encourage interest in the serious operation and ownership of four-wheel drive vehicles and promote good fellowship and social activities among its members and their families.
Learn More
»
PO Box 3002 Farmington, New Mexico United States 87499
505-716-0269