Guided Tours
Farmington, New Mexico is a hub for unique attractions, history, culture and outdoor adventure. Whether you are looking to get outdoors and enjoy a hike, explore electromechanical museums, walk through the pages of ancient history or discover everything in between, find the guided tour that's right for you.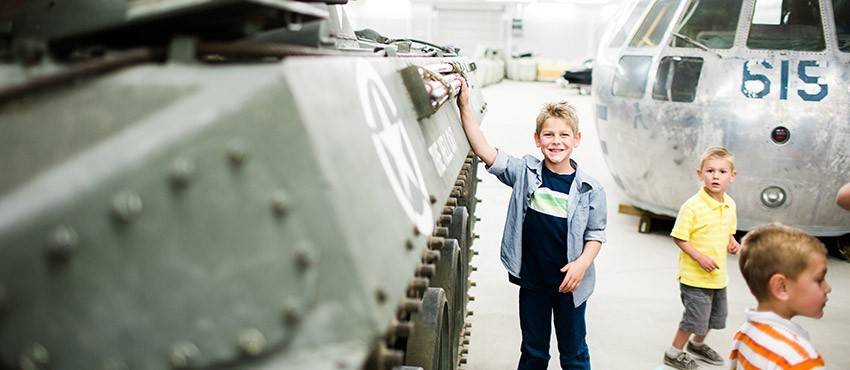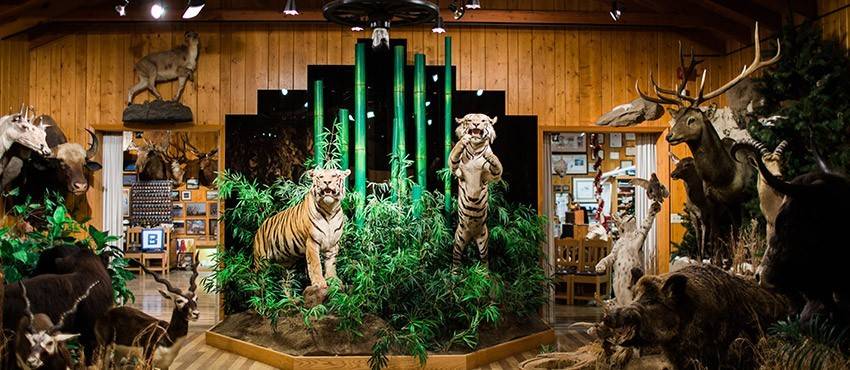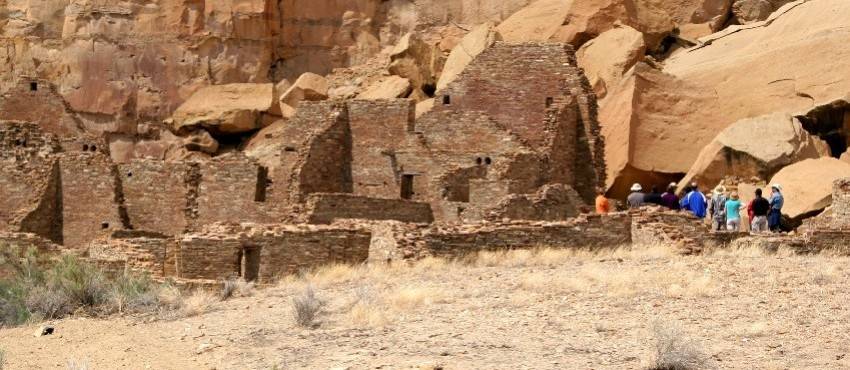 Our tours can accommodate groups or individuals, so we have something for all vacationers. Whether you're looking for a family friendly getaway or couples retreat, Farmington offers several options for guided exploration.
Wines of the San Juan
233 Highway 511, Blanco, New Mexico 87412
505-632-0879
Visit Wines of the San Juan and experience exceptionally crafted wines beneath towering sandstone cliffs, and marvel at the curiosity of their friendly peacocks!
B-Square Ranch
3901 Bloomfield Hwy. Farmington, NM 87401
505-325-4275
Journey Into The Past Tours
6131 US-64, Bloomfield, NM
505- 632-2013
Journey Into The Past Tours offers a unique opportunity to learn about and experience the amazing archaeological treasures of the southwest.