Festivals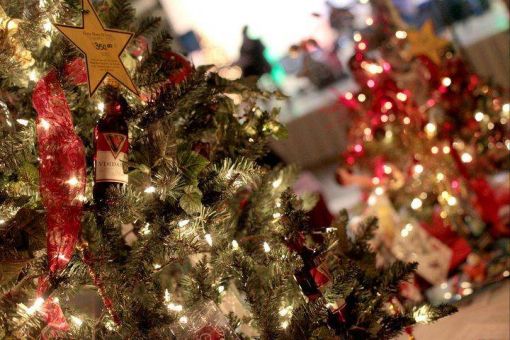 All day Dec 2, 2021 | Businesses in Historic Downtown Farmington
Beautifully decorated trees, wreaths and holiday decor will be displayed in storefront windows along Main St. We invite you to view the entries, shop at local small businesses and enter our online raffle for a chance to win!
The event runs Dec 2, 2021 through Dec 12, 2021
Categories: Festivals, Holiday Events, Outdoors & Sports, Winter Holidays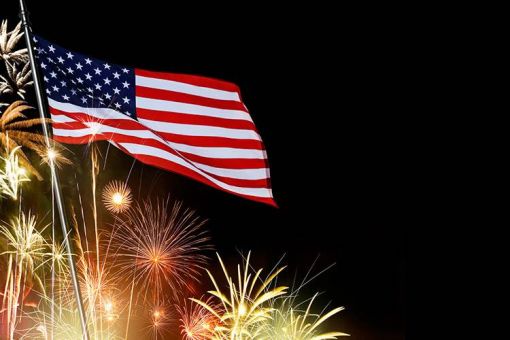 All day Jul 3, 2022 | Farmington, New Mexico
Join Farmington, NM as we celebrate the Fourth of July with our Freedom Days celebration.
The event runs Jul 3, 2022 through Jul 4, 2022
Categories: Family Friendly, Festivals, Free, Holiday Events, Live Performance, Local Look, Music & Theater, Ongoing Events, Signature Events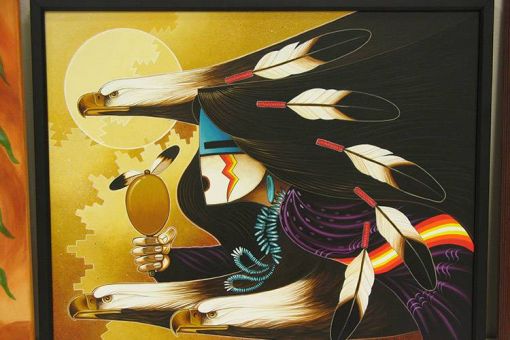 All day Sep 3, 2022 | Farmington Civic Center
Since 1988 Totah Festival has been an annual celebration in Farmington, featuring quality Native American art from across the region.
The event runs Sep 3, 2022 through Sep 4, 2022
Categories: Art & Museums, Craft Fairs, Cultural & History, Family Friendly, Festivals, Free, Live Performance, Local Look, Music & Theater, Ongoing Events, Signature Events