Books & Lectures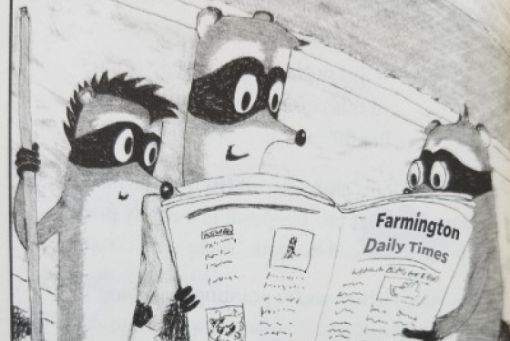 All day Jul 4, 2022 | Amy's Bookcase and participating locations
VOTED A JOLT WORTHY EVENT! Spot the Totally Ninja Racoons in local businesses to qualify for some totally awesome prizes!
The event runs Jul 1, 2022 through Jul 30, 2022
Categories: Books & Lectures, Family Friendly, Free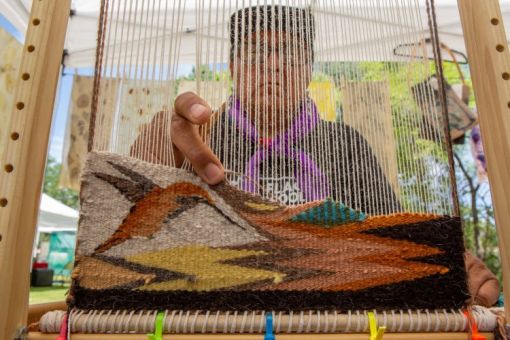 October 13, 2022 from 8:00am - 4:00pm | Farmington Civic Center
A day of professional development, networking, a line-up of speakers and presentations and more!
Categories: Books & Lectures, Local Look, Workshop