Books & Lectures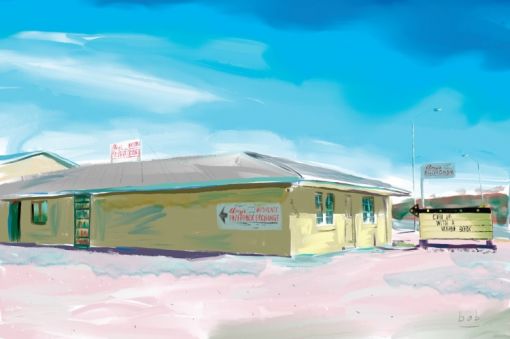 April 24, 2021 from 9:00am - 4:00pm | Amy's Bookcase
Celebrate local Indie Bookstores on Independent Bookstore Day at Amy's Bookcase! Stop in on April 24th for exclusive merchandise, prizes, and goodies.
Categories: Books & Lectures, Family Friendly, Free, Local Look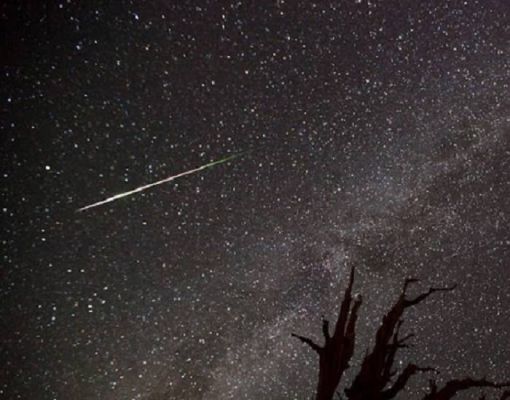 May 21, 2021 from 6:30pm - 8:30pm | San Juan College Planetarium, Room 1723
Join David Mayeux, San Juan College Planetarium, for AstroFriday and enjoy the beauty and wonder of the night sky virtually via Zoom! To take part, you will need to use the Zoom app (it is easy to download and free). This monthly program is a huge hit with local stargazers!
The event runs Feb 19, 2021 through May 21, 2021
Categories: Books & Lectures, Family Friendly, Free, Holiday Events, Local Look, Outdoors & Sports, Winter Holidays