Previously Held July 26, 2019
San Juan College Little Theater
VOTED A JOLT WORTHY EVENT! From skiing in Newfoundland, to biking in Scotland, to climbing in Puerto Rico, enjoy 7 wild and scenic films that are sure to inspire.
Event Information
San Juan College Little Theater
4601 College Boulevard Farmington, NM
$15 Adults, $12 Students and Seniors
505-325-6724
Join us in celebrating outdoor adventure with ten inspiring short films that take us from skiing snowy peaks to paddling wild rivers around the world. We'll have free raffle prizes to give away from Peak Design, Klean Kanteen, Clif Bar, and more. We'll also be providing an update on the Animas River, including the status of the Superfund cleanup at the headwaters, the site of the 2015 Gold King Mine spill. After the film festival, join us for an after party at Three Rivers Brewery (ages 21+).
Film Festival Tickets
Tickets are $15, $12 for students and seniors. Tickets can be purchased online at or at the door and non-alcoholic beverages and concessions will be available at the theatre.
The 2019 Films
ACT I
A Letter to Congress
Where the Wild Things Play
Climbing Out of Disaster
Clay Bolt
RJ Ripper
ACT II
Blue
Big World
In Perpetual Motion
Follow Through
Imagination: Tom Wallisch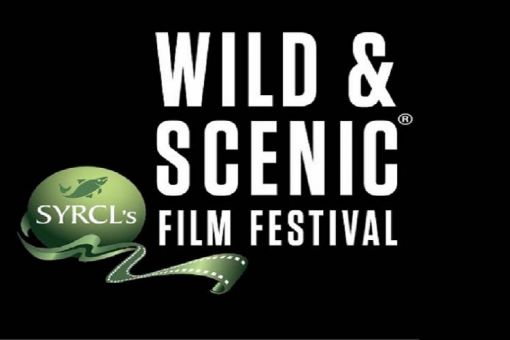 We Also Recommend
---
San Juan College Disc Golf Course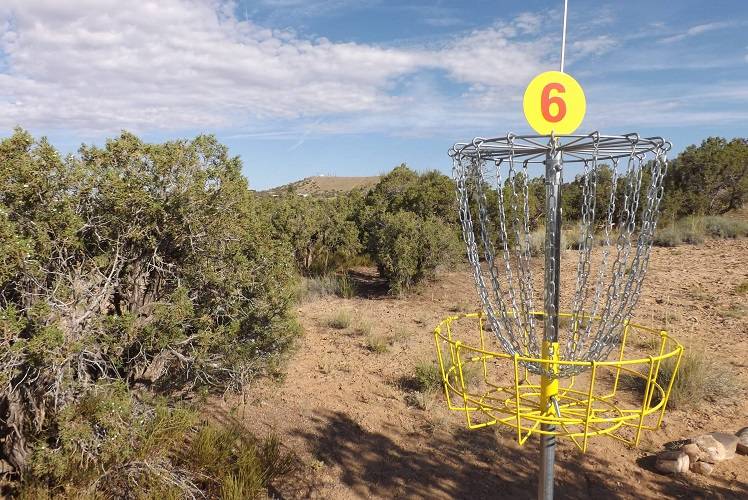 Located on the campus of San Juan College, this 27 hole disc golf course is a local favorite! The course actually begins behind the San Juan College Health and Human Performance Center. Visitors are encouraged to stop inside for a course map.
Learn More
»
4601 College Boulevard Farmington, NM
505-566-3410
---
Animas River Trails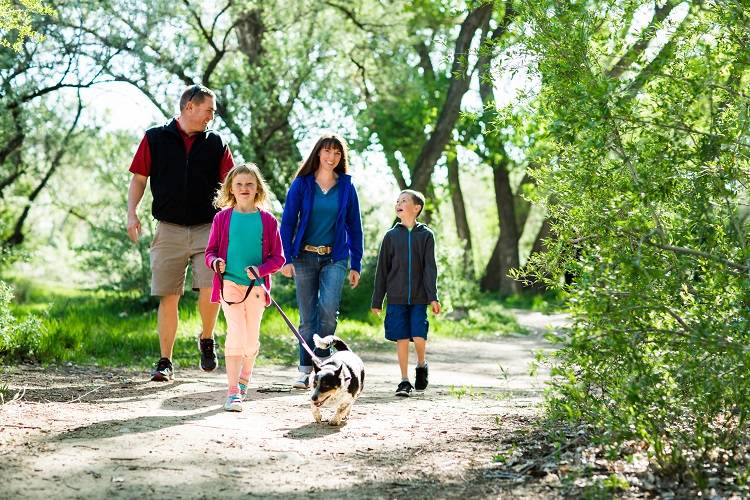 At the very heart of Farmington, you will find a beautiful system of 8+ miles of trails nestled along the Animas River. Visitors can enjoy walking, running, and biking along the trails and explore parks, playgrounds, the Riverside Nature Center, and the All Veterans Memorial year-round.
Learn More
»
Berg Park access, intersection of San Juan Blvd. and Scott Ave.
505-599-1400