Previously Held November 10, 2018
San Juan College Disc Golf Course (Behind HHPC)
Play the disc golf course and help feed local families at the first annual Turkey Toss Disc Golf charity food drive for United Way San Juan!
Event Information
San Juan College Disc Golf Course (Behind HHPC)
4601 College Boulevard Farmington, NM
$10 to $30
505-566-3979
This is a Professional Disc Golf Association (PDGA) sanctioned event with divisions. There will be two rounds of 18 baskets. Registration will begin at 7:00 a.m. Golf starts at 9:00 a.m. Disc golfers are encouraged to donate a minimum 10 pounds of food for a discounted entry and to be entered into the raffle for prizes. Advanced and Intermediate Divisions will play baskets 10-27. Amateur 40+, 55+, and Female Recreational will play baskets 1-18.
Turkey Toss Disc Golf Tournament Divisions
MA1 Advanced
MA2 Intermediate
MA40 Amateur 40+
MA55 Amateur 55+
FA3 Female Recreational
Turkey Toss Disc Golf Tournament Entry Fee
United Way San Juan will be onsite collecting turkey, ham and non perishable food items. Donations will be distributed to those in need of holiday food during the upcoming the holidays. These entry fees are with a donation of 10 pound turkey/ham or 10 canned food items
$20 PDGA member w/ food donation
$30 PDGA non-member w/ food donation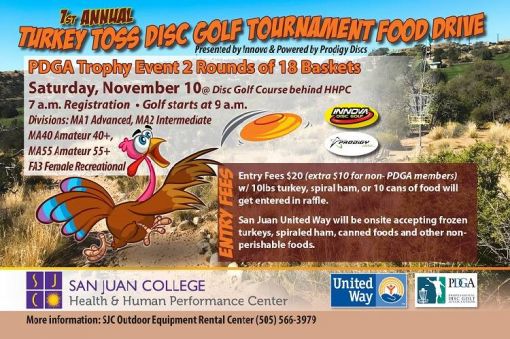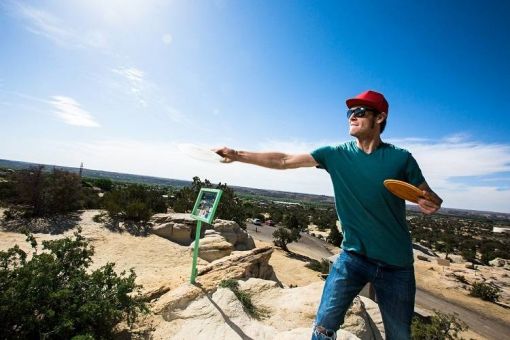 We Also Recommend
---
Lions Wilderness Disc Golf Course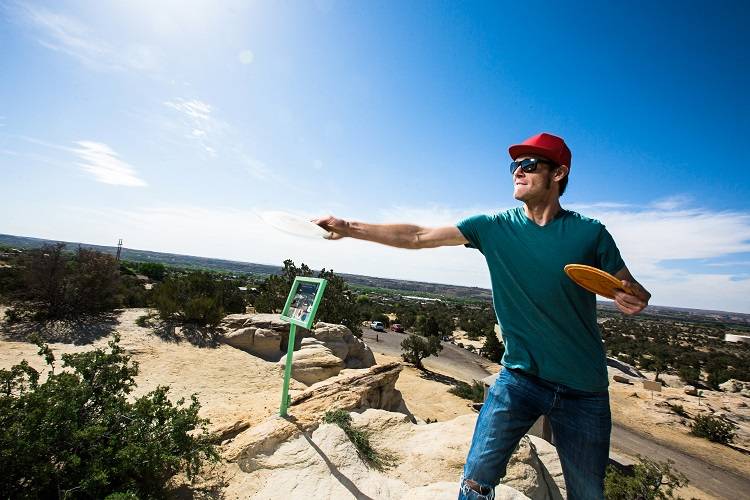 This unique 27 hole disc golf course sits amidst spectacular high desert terrain with endless views. This is a must see and play!
Learn More
»
---
Sherman Dugan Museum of Geology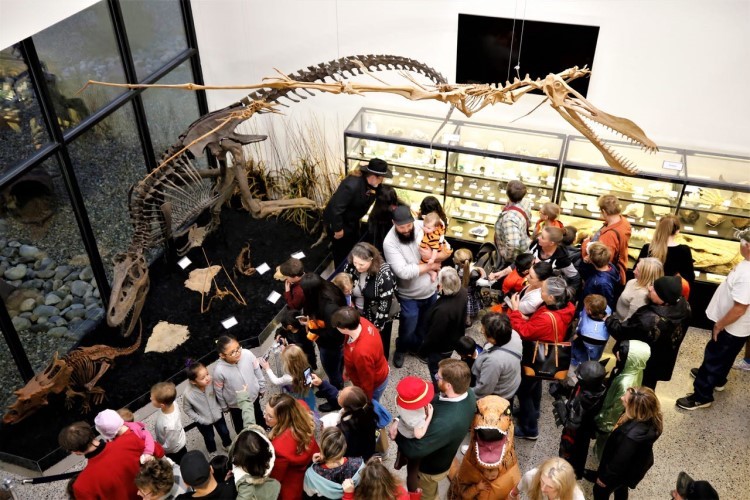 The Sherman Dugan Museum of Geology is located in the San Juan College School of Energy and features a fascinating collection. This is a must-see for fossil lovers and rock hounds.
Learn More
»
4601 College Blvd. Farmington NM 87402