Previously Held November 11, 2023
San Juan College Disc Golf Course (Behind HHPC)
Play the disc golf course and help feed local families at the Annual Turkey Toss Disc Golf Food Drive hosted by San Juan College Outdoor Recreation! VOTED A JOLT WORTHY EVENT!
Event Information
San Juan College Disc Golf Course (Behind HHPC)
4601 College Boulevard Farmington, NM
$30-$75 plus food donation
505-354-0065
PDGA Sanction Disc Golf Event for Amateurs and Junior Divisions. Player Pack Disc & Prizes for Division Winners. PDGA Trophy Event 2 rounds of 18 baskets. Shotgun start at 8:30am. Juniors start time is 10:00am.
Player Divisions & Entry Fees
$10 additional fee for players without current PDGA memberships. For help choosing a division, see the PDGA guidelines
$75.00MPOMixed Pro Open
$75.00FPOWomen's Pro Open
$75.00MP40Mixed Pro 40+
$40.00MA1Mixed Amateur 1
$40.00FA1Women's Amateur 1
$40.00MA40Mixed Amateur 40+
$40.00MA2Mixed Amateur 2
$40.00FA2Women's Amateur 2
$40.00MA3Mixed Amateur 3
$30.00MJ18Mixed Junior 18
$30.00FJ18Girls' Junior 18
$30.00MJ12Mixed Junior 12
$30.00FJ12Girls' Junior 12
$30.00MJ08Mixed Junior 8
$30.00FJ08Girls' Junior 8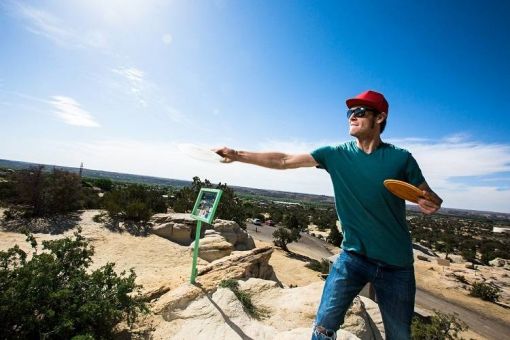 We Also Recommend
---
Lions Wilderness Disc Golf Course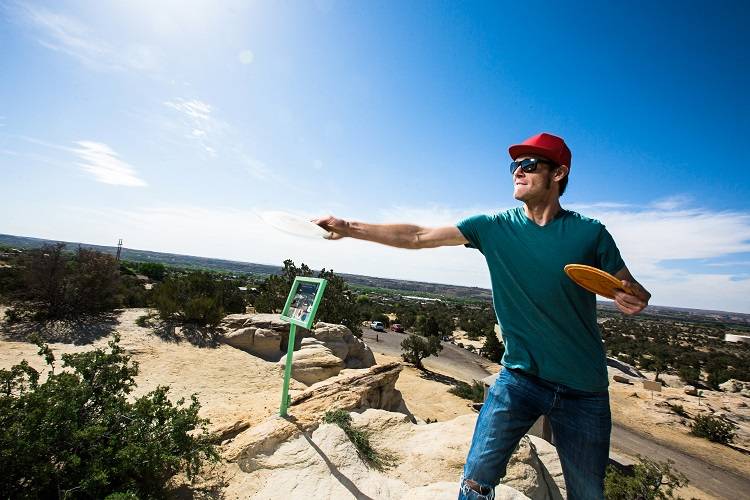 This unique 27 hole disc golf course sits amidst spectacular high desert terrain with endless views. This is a must see and play!
Learn More
»
---
Sherman Dugan Museum of Geology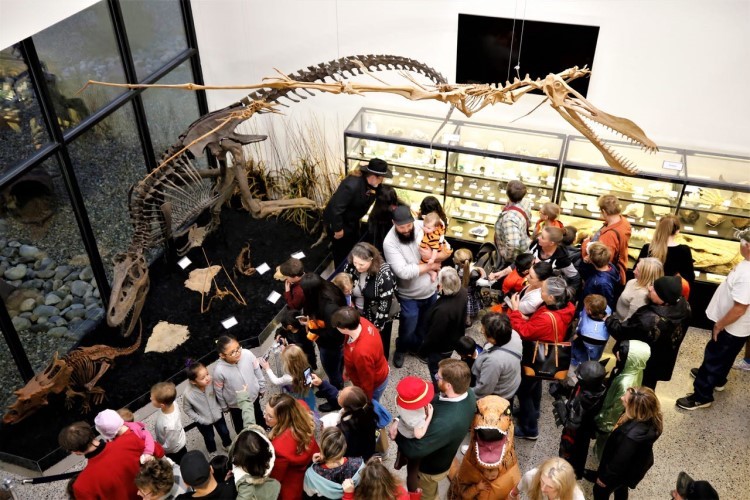 The Sherman Dugan Museum of Geology is located in the San Juan College School of Energy and features a fascinating collection. This is a must-see for fossil lovers and rock hounds.
Learn More
»
4601 College Blvd. Farmington NM 87402