Previously Held August 14, 2019
Farmington Civic Center
Beatles vs. Elvis – A Musical Showdown comes to the Farmington Civic Center!
Event Information
Farmington Civic Center
200 W. Arrington Farmington, NM
$35 - $65
505-599-1148
Beatles or Elvis? Who was the real King of Rock 'n' Roll? Two of the greatest musical acts of all time face off in a high-octane, adrenaline-pumping musical showdown courtesy of nationally touring Beatles band Abbey Road and premier Elvis tribute, Scot Bruce. This is an all ages show. Tickets can be purchased online or by phone.
Helpful Info
We hope you enjoy the many things there are to see and do in the Farmington area! Start exploring today with these helpful links:
Order your Free Vacation Guide
Where to Stay
Where to Dine
Where to Shop
Where to Play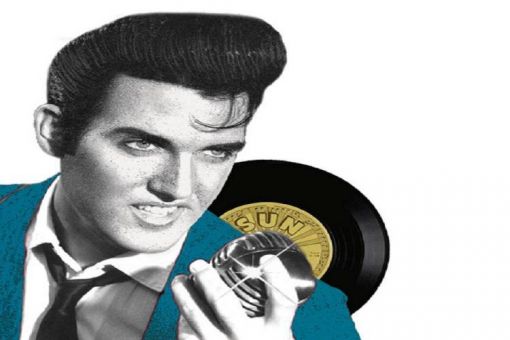 We Also Recommend
---
Artifacts Gallery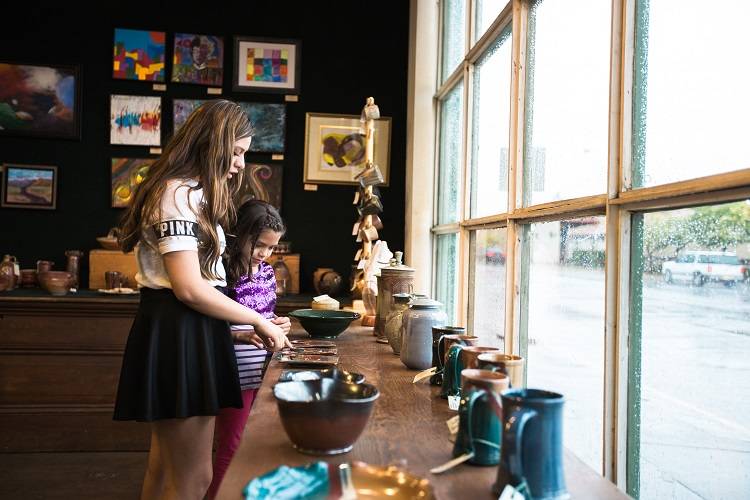 Open Tuesday-Friday 9 am to 5 pm and Saturday 9 am to 3 pm. Join them on Facebook or call for updates.
Learn More
»
302 E Main St, Farmington, NM 87401
505-327-2907
---
Bisti Bay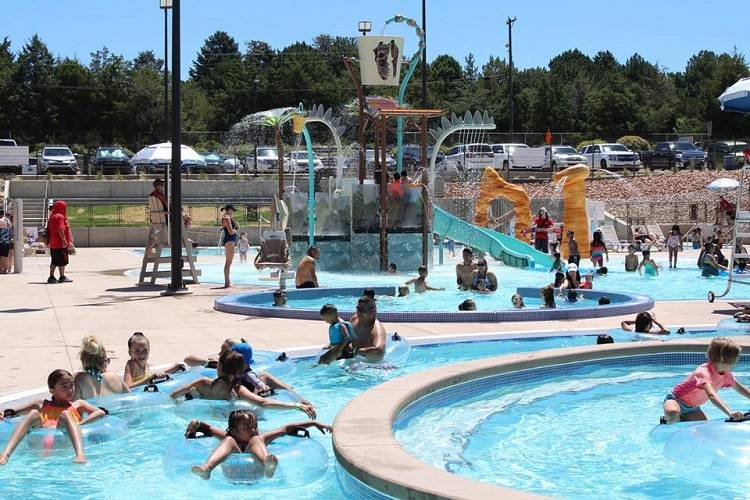 The facility is closed at this time.
Learn More
»
1701 N Dustin Ave., Farmington, NM 87401
505-599-1188