We Also Recommend
Farmington Museum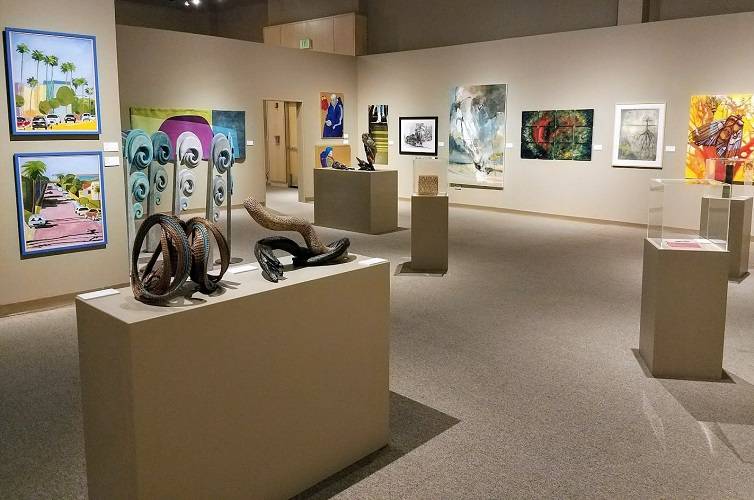 Experience a wide variety of exhibits relating to the diverse history of the area's cultures, traveling exhibits, and art shows when you visit the Farmington Museum. National and regional juried arts shows are also featured as well an exceptional selection of lectures and workshops.
Learn More
»
3041 E. Main Street, Farmington, NM
505-599-1174
---
Riverside Nature Center
The Riverside Nature Center is a unique place to observe wildlife, begin a walk through the River Corridor and learn about the environment. Nature Center exhibits feature the plants and animals of the riverside with emphasis on historic uses and ecosystems.
Learn More
»
Animas Park off Browning Parkway, Farmington, New Mexico
505-599-1422
---