Previously Held September 22, 2022 - September 24, 2022
Chaco Culture National Historical Park
Chaco Culture National Historical Park will be hosting its fourth Astronomy Festival, September 22nd-24th, 2022. Visit Chaco and carry on the ancient traditions of watching the skies and observe the Autumnal Equinox!
Event Information
Chaco Culture National Historical Park
Road 7950 Nagezzi, NM
Free with park admission
(505) 786-7014 ext. 261
The public is once again invited to join us for our annual Equinox sunrise observation. This centuries old tradition will continue on Thursday, September 22nd. If the skies are clear visitors will see the sun gently rise above the horizon to shine directly through two perfectly aligned windows that flank the entrance to the Great Kiva Casa Rinconada. This alignment is another wonderful example of the Ancestral Pueblo practice of using architectural features to track what was happening in the sky above. Visitors will be able to make their way to Casa Rinconada when the gates open at 6:00am. This program is limited to 100 people.
The following two days will see the return of Chaco's Astronomy Festival. The 5th annual event will feature indoor planetarium shows and special tours throughout the day. We'll be joined by Jon Ghahate from the Indian Pueblo Cultural Center. Jon will be discussing indigenous views on astronomy at 8:00pm on September 23rd-24th. This will be followed by telescope viewing with volunteers from the Albuquerque Astronomical Society. Jon will also be leading bike tours to the Wijiji Great House at 1:00pm on September 23rd and a bike tour to the Casa Chaquita Great House at 1:00pm on September 24th.
For more information on these events, please visit our website at https://www.nps.gov/chcu/index.htm.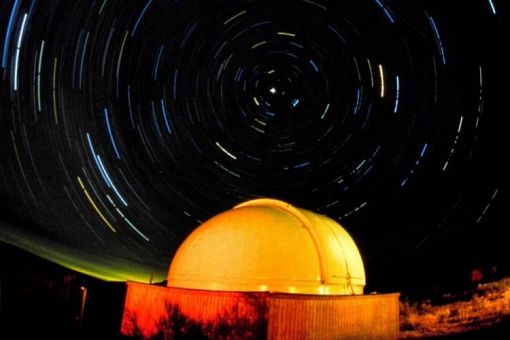 We Also Recommend
---
Chaco Culture National Historical Park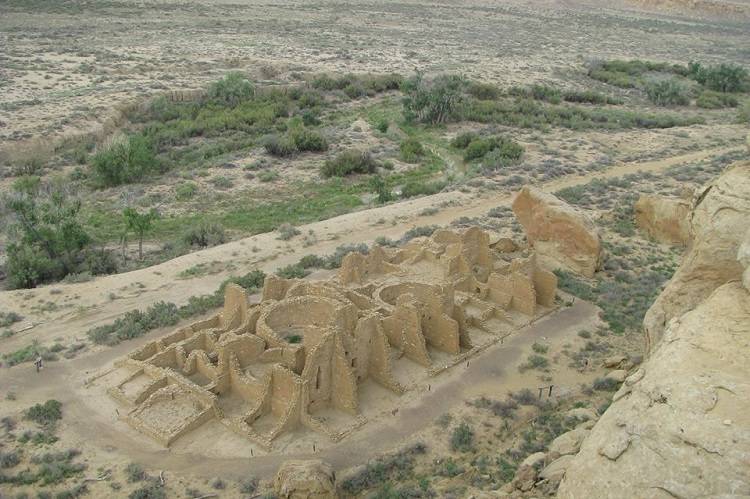 Chaco Culture National Historical Park, also known as Chaco Canyon, is the largest excavated prehistoric ruins in North America and is a must-see for history buffs and outdoor lovers. It is advised that visitors call the Park prior to a visit to ensure roads are accessible during inclement weather.
Learn More
»
---
Dinétah Rock Art & Pueblitos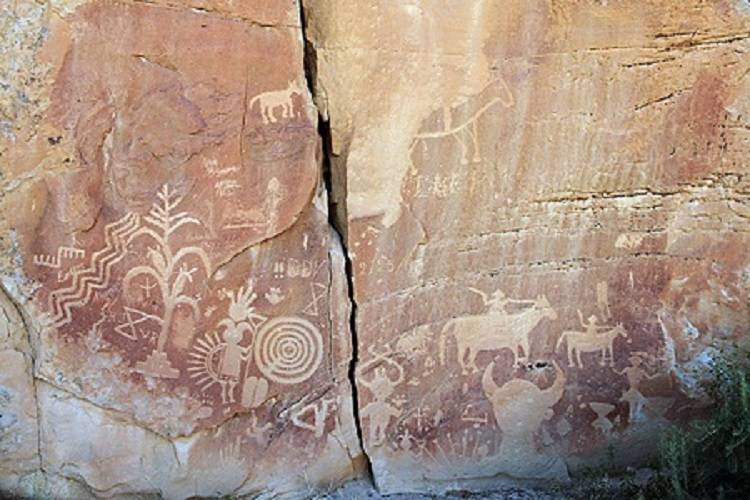 Dinétah is the traditional homeland of the Navajo people. The region is full of Ancestral Puebloan and Navajo rock art and small Navajo ruins called pueblitos, which is Spanish for "little pueblos." There is also evidence left by the Ute tribes and early Spanish explorers and settlers. While not a National Park, these sites are of great interest to those interested in visiting Aztec Ruins National Monument, Chaco Culture National Historical Park and Mesa Verde National Park.
Learn More
»