We Also Recommend
Chaco Culture National Historical Park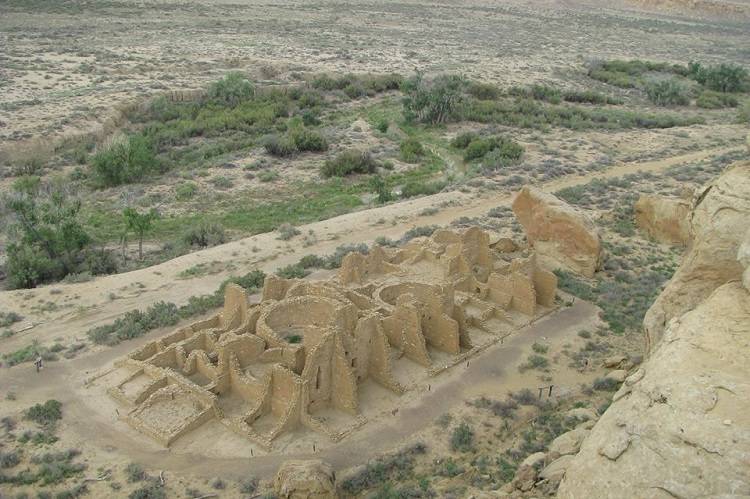 Due to Covid-19, and to protect staff and visitors' health and safety, Chaco Culture National Historical Park has temporarily closed the Visitor Center, Museum and Western National Parks Association Park Store to the public effective immediately. Loop Road will remain open from 7:00 am to 5:00 pm, with the entrance gate to Loop Road closing at 4:30 pm. All visitors must vacate Loop Road by 5:00 pm. All trails are self-guided, with park brochures and some information located outside the visitor center entrance. All backcountry trails require a backcountry permit, which can be found at the entrance of each trailhead.
Learn More
»
1808 CR 7950 Nageezi, NM 87037

505-786-7014
---
Dinétah Rock Art & Pueblitos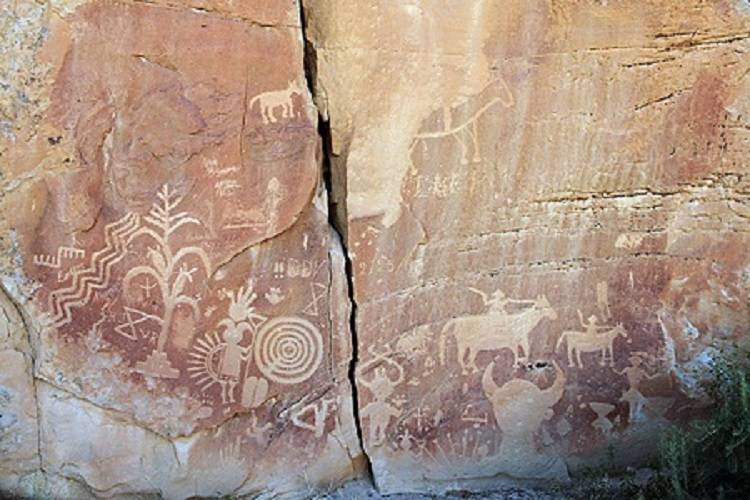 Dinétah is the traditional homeland of the Navajo people. The region is full of Ancestral Puebloan (Anasazi) and Navajo rock art and small Navajo ruins called pueblitos, which is Spanish for "little pueblos." There is also evidence left by the Ute tribes and early Spanish explorers and settlers. While not a National Park, these sites are of great interest to those interested in visiting Aztec Ruins National Monument, Chaco Culture National Historical Park and Mesa Verde National Park.
Learn More
»
---