Previously Held September 8, 2023 - September 9, 2023
Chaco Culture National Historical Park
Chaco Culture National Historical Park will be hosting its sixth Astronomy Festival, September 8-9 2023. Visit Chaco and carry on the ancient traditions of watching the skies!
Event Information
Chaco Culture National Historical Park
Road 7950 Nagezzi, NM
Free with park admission
(505) 786-7014 ext. 261
Chaco Culture National Historical Park is pleased to announce our 6th annual Astronomy Festival on September 8th and 9th, 2023. This year, we will be hosting several guest speakers as well as volunteers from the Albuquerque Astronomical Society both nights. Presentations will be scheduled throughout the day, and telescopes will be set up both nights to observe various deep sky objects.
Guest speakers this year will include Dr. Andrew Munro, Dr. Erica Ellingson, Anna Sofaer, and Phillip Tuwaletstiwa. Dr. Andrew Munro is a professor who has conducted field-based research at Chaco and outlying great houses since 2007 and uses the tools of astronomy to support archaeological research and to enhance our understanding of Chacoan culture. Dr. Erica Ellingson is an astrophysicist working at the University of Colorado Boulder whose research focuses on investigating galaxy clusters, black holes, and the evolution of galaxies. Her research also includes archeoastronomy and is an astronomical consultant with the National Park Service. Anna Sofaer is the founder of the Solstice Project, a non-profit organization dedicated to studying the rich astronomical heritage of Chacoan culture. She has spent decades of research on additional astronomical findings and produced 2 documentaries broadcast by PBS celebrating Chaco Culture. Phillip Tuwaletstiwa is a member of the Hopi tribe with a graduate degree in Geodesy. While Deputy Director of NOAA's National Geodetic Survey, he initiated precise surveys of the major Chacoan buildings in collaboration with the Solstice Project. For a more detailed schedule of Astronomy Festival events, please view our park calendar at Calendar - Chaco Culture National Historical Park (U.S. National Park Service) (nps.gov) or follow us on Facebook.
For more information on these events, please visit our website at https://www.nps.gov/chcu/index.htm.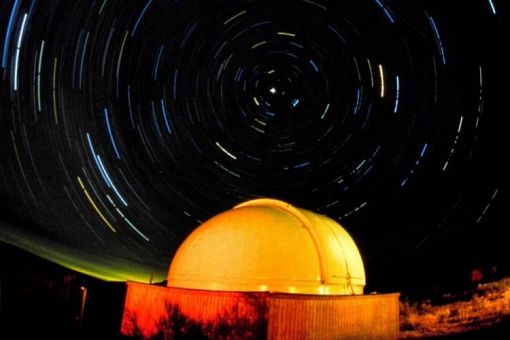 We Also Recommend
---
Chaco Culture National Historical Park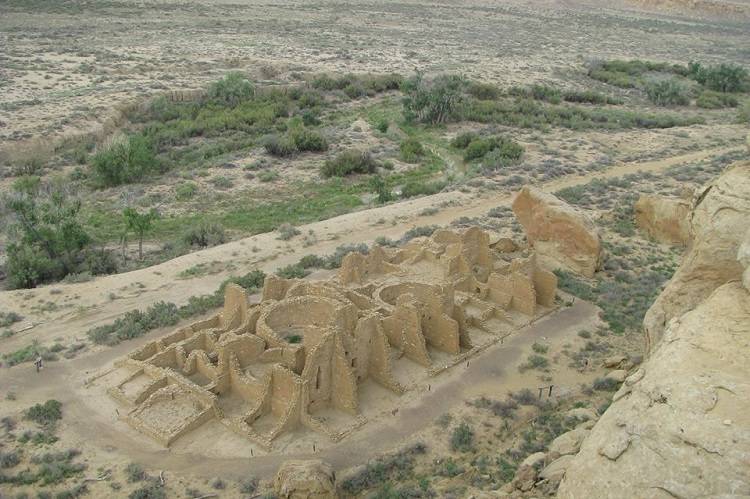 Chaco Culture National Historical Park, also known as Chaco Canyon, is the largest excavated prehistoric ruins in North America and is a must-see for history buffs and outdoor lovers. It is advised that visitors call the Park prior to a visit to ensure roads are accessible during inclement weather.
Learn More
»
---
Dinétah Rock Art & Pueblitos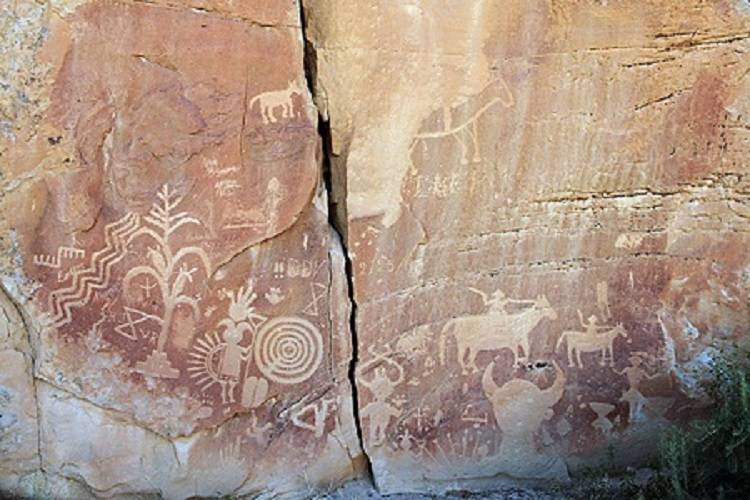 Dinétah is the traditional homeland of the Navajo people. The region is full of Ancestral Puebloan and Navajo rock art and small Navajo ruins called pueblitos, which is Spanish for "little pueblos." There is also evidence left by the Ute tribes and early Spanish explorers and settlers. While not a National Park, these sites are of great interest to those interested in visiting Aztec Ruins National Monument, Chaco Culture National Historical Park and Mesa Verde National Park.
Learn More
»