Previously Held September 9, 2022
Historic Downtown Farmington
Farmington rolls out the red carpet for the 2022 W.E. Rock Grand Nationals with a 4x4 party in downtown! Come for the fun, meet the 2022 competitors, watch the flex ramp comp, take part in the 4x4 Show, and join the raffle for the chance to win some epic gear. VOTED A JOLT WORTHY EVENT!
Event Information
Historic Downtown Farmington
Main Street, Farmington, NM
Free to spectators
Caleb at 505-609-4649 or Rick at 505-716-0269
There will be awesome 4x4 vehicles, vendor show, flex ramp competition, and much more as we welcome the competitors in an all-out celebration of our love for off-roading! Registration and staging for the show will be from 4:30 to 5:30 pm. The event runs from 6 to 10 pm.
2022 Offroad Downtown Takeover 4x4 Show
This event is free for spectators. Fees are associated with entering vehicles in the 4x4 Show. All 4x4 owners are invited to enter the show for a chance to win cash prizes, gear, and trophies for all classes. There will also be a raffle, open to all, with chances at some excellent 4x4 equipment and gear. The cost to enter the 4x4 Show is $15 and $10 to compete in the Flex Ramp Competition. Registration and staging from 4:30 to 5:30 p.m.The event begins at 6:00 pm and will end at 10:00 pm. Vendor space is also available for $50-$100 per space. Message organizers at cliffhangers4x4club@gmail.com with questions or text 505-609-4649.
4x4 Show Classes
Antique 4x4
Jeep CJ
Jeep TJ / LJ
Jeep JK / JKU / JL / JLU
Jeep Cherokee / Grand Cherokee
4x4 SUV
4x4 Pickup - Dodge
4x4 Pickup - Ford
4x4 Pickup - Toyota
4x4 Pickup - GM
Rock Crawler / Buggy
Race Rig
UTV
Extreme Rock Crawler
Best of Show
Ugliest 4x4
Prettiest 4x4
Loudest 4x4
SXS Flex Ramp
Flex Ramp
2022 4 Corners 4x4 Week Schedule
The 2022 4 Corners 4x4 Week is a multi-day event that includes activities and events for off-road enthusiasts of all skill levels, from spectators to pros.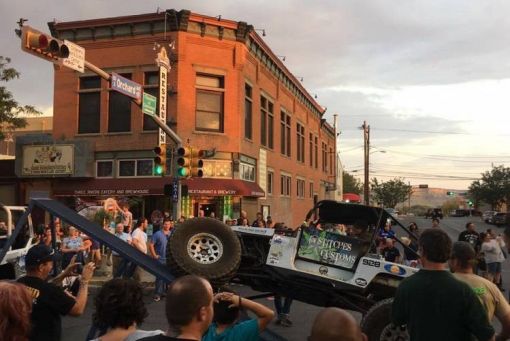 We Also Recommend
---
Black Bear Unlimited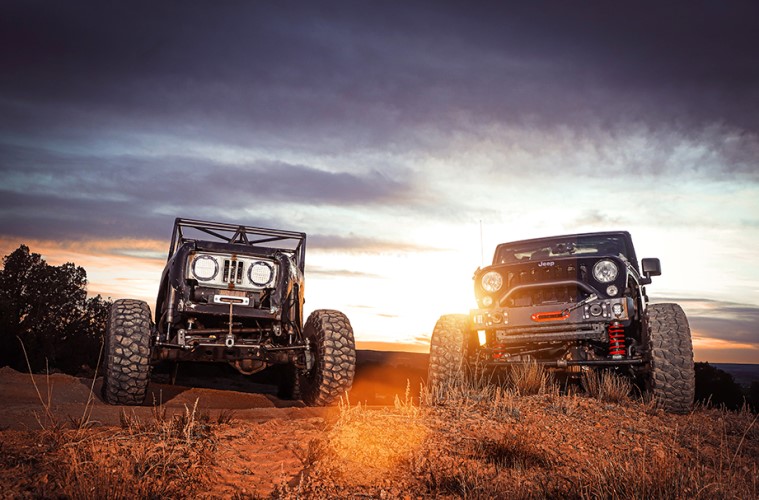 Black Bear Unlimited is your basecamp for adventure when looking to experience the world-class off-roading found in Farmington, New Mexico! From ride-along and guided 4x4 tours, to repair and build services this adventure company has you covered.
Learn More
»
109 E Pinon St Farmington, NM 87401
505-716-1621