Galleries
Farmington is home to many talented artisans. From contemporary to traditional, our art galleries embody the artisan spirit that thrives in this region rich with culture, history and magnificent landscapes. Take an afternoon to explore our galleries and shop in Historic Downtown Farmington.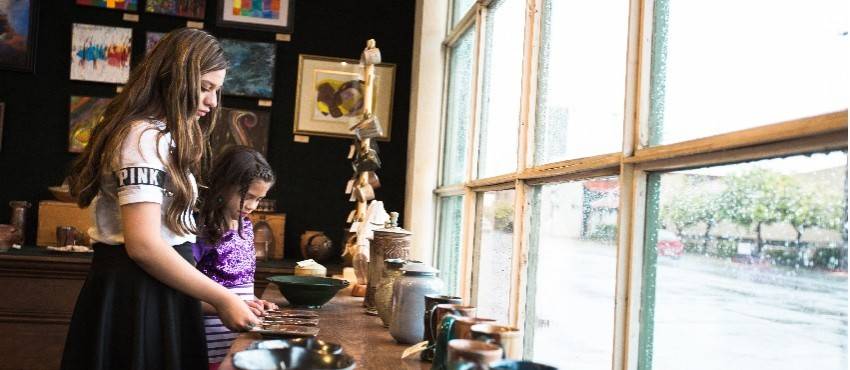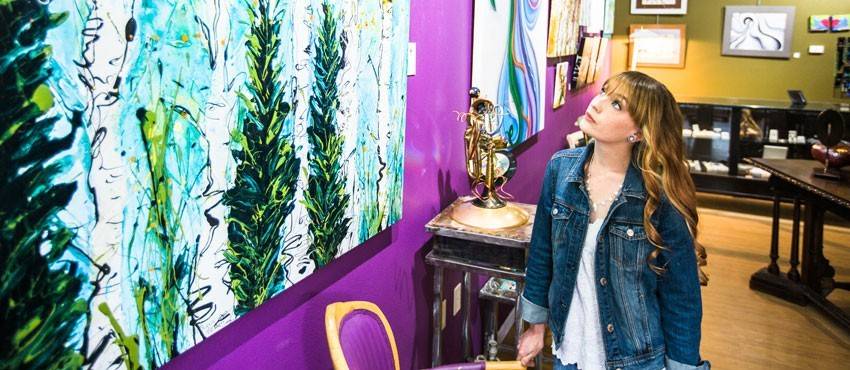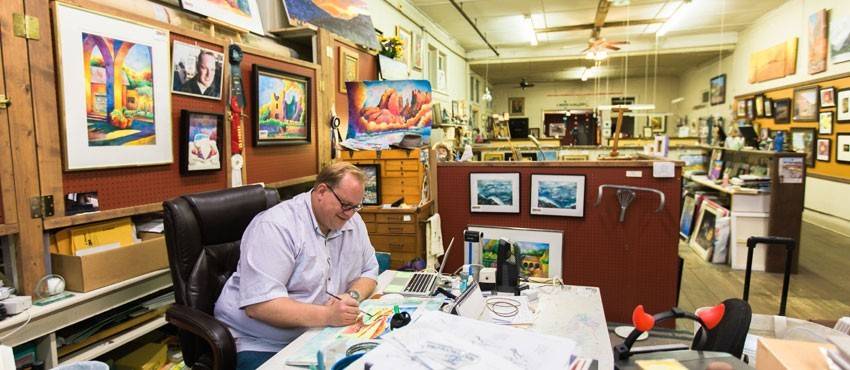 San Juan College Henderson Fine Art Gallery and Humanities Art Gallery
4601 College Blvd. Farmington, NM
505-566-3464
The Spirit of New Mexico is reflected in the collection of paintings, sculptures, ceramics, and other art forms that comprise the San Juan College collection.