1 May, 2023

Get ready for an exciting adventure along the rivers of Farmington, New Mexico with Desert River Guides! Established in 2020 by Ryan and Cody Dudgeon, this local rafting company brings 28 years of guiding experience on Class IV whitewater in Idaho and Montana to the Animas and San Juan Rivers.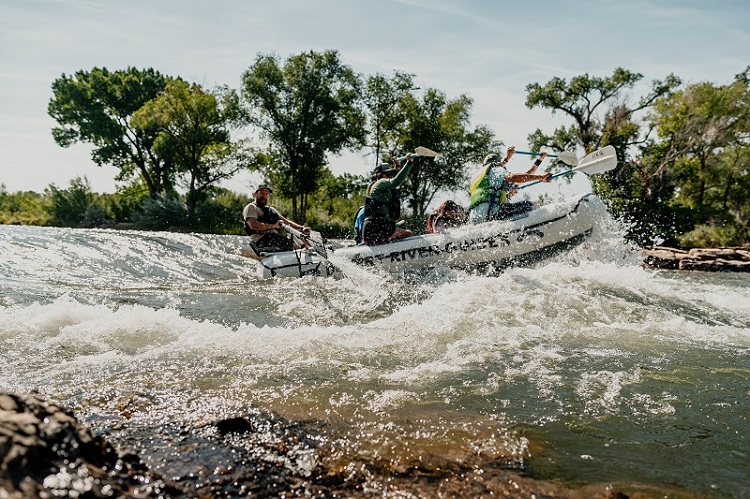 Desert River Guides offers a variety of thrilling options for booking a trip on the Animas and San Juan Rivers. From quick floats to full-day excursions, they have something for everyone, whether you're a beginner or an experienced rafter. On full-day trips, lunch and snacks are provided to keep you fueled and energized throughout the adventure. During optimal flow (June-August) they offer a Sunday Special where you can enjoy a sweet discount for the Berg Park lap. The fee is only $25 per person and hourly trips are offered from 11 am to 4 pm.
If you think the fun is only for the summer, think again! The San Juan River is dam released and flows year-round, making it a great fall float. Not sure what to bring? Don't worry, Desert River Guides has all the details mapped out on their website, so you can be fully prepared and focused on the adventure ahead.

Don't miss out on the excitement! Visit the Desert River Guides website or call 505-427-7734 and book your adventure today. Get ready for stunning scenery, thrilling rapids, and a truly unforgettable experience on the water.