Previously Held November 18, 2023
Farmington Museum & Visitor Center
You have asked and the Farmington Museum listened! Chelsea Begay's Zumba Class was so popular at the Halloween Funday that they are bringing her back for another class!
Event Information
Farmington Museum & Visitor Center
3041 E. Main St. Farmington NM
FREE!
505-599-1590
Licensed Zumba instructor, Chelsea Begay, has been teaching Zumba in Shiprock for the past 7 years. She loves seeing family and kids join in on classes because they can have fun while staying fit! Her class was such a hit at the Halloween Funday event that Team Begay is bringing her back for another class at the Farmington Museum on Saturday, November 18th from 4:00-5:00pm! For more information, phone 505-599-1590.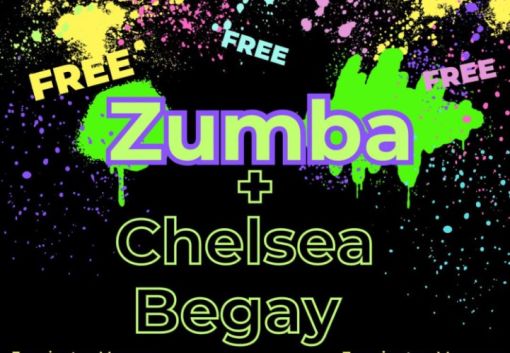 We Also Recommend
---
Riverside Nature Center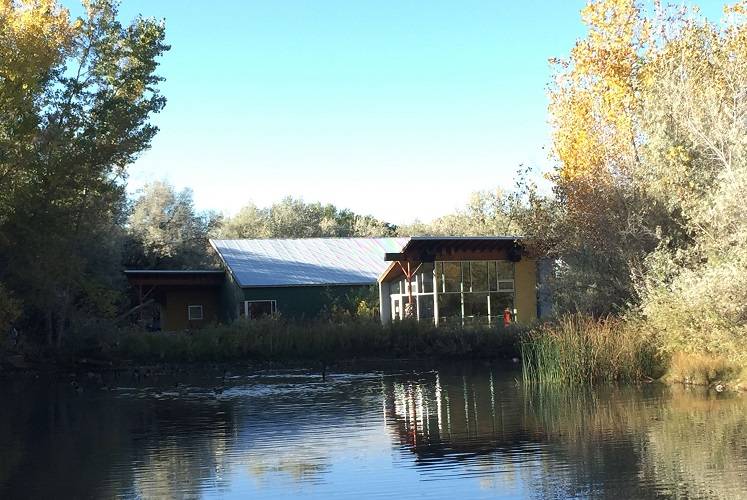 The Riverside Nature Center is a unique place to observe wildlife, begin a walk through the River Walk Trails, and learn about local flora and fauna! This facility is a must-visit for bird watchers.
Learn More
»
Animas Park off Browning Parkway, Farmington, New Mexico
505-599-1422