Previously Held August 21, 2022
Wines of the San Juan
Wines of the San Juan invites you to relax under the shady cottonwood trees with great friends, live music, delicious food and classic cars from around the Four Corners.
Event Information
Wines of the San Juan
233 Highway 511 Blanco, NM
FREE
505-632-0879
Come check out some rad rides, live music, wine and wonderful food!
Musical guests Jose Villareal and Black Velvet 12-3pm
Car Show 12-3 pm
Food by The Twisted Chicken & The Crave
Contact cyndeewsj@outlook.com for car applications $10 entry fee for pre-registration and $15 the day of.
Sunday Music in the Shade - Ryan Woodard 4-7pm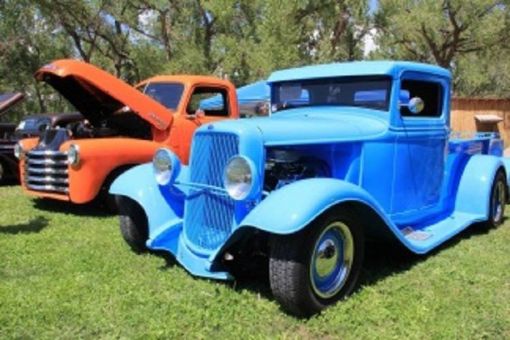 We Also Recommend
---
Navajo Lake Marina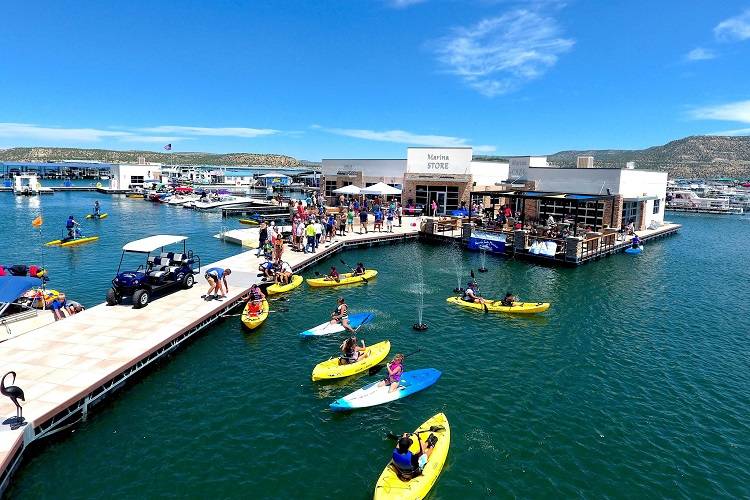 Navajo Lake Marina is your one-stop shop for all Navajo Lake adventures! Located on the southern end of the reservoir, in the Pine Site of Navajo Lake State Park, this marina offers guide service, boat rentals, a supply store, restaurant, and much more.
Learn More
»
1448 NM 511 NBU #6 Navajo Dam, NM 87419
505-632-3245 or 800-582-5687