Previously Held May 15, 2023
Sycamore Park Community Center
Prepare for the unexpected with this engaging, hands-on introduction to wilderness medicine, taught over July 15th & 16th at the Sycamore Park Community Center. If you like to take short trips relatively close to medical resources, work at wilderness camps, enjoy weekend family outdoor activities, or recreate outdoors, this course is for you!
Event Information
Sycamore Park Community Center
1051 Sycamore St. Farmington, NM
$250.00
Wilderness First Aid Training coming in July! The City of Farmington and ORII is partnering with Treeline Perspectives Outdoor Training Center to bring the 2-day WFA training to Farmington Saturday and Sunday, July 15-16. Participants will receive a 2-year certification through the National Outdoor Leadership School (NOLS).
WFA trainings are fun and experiential, and a must-do for outdoor enthusiasts, guides, trail builders, camp counselors, and anyone who spends time in the great outdoors. You'll learn both in the classroom and in outdoor settings regardless of weather, so come prepared for wet, muddy, cold or hot environments! Registration fee is $250.00. For details and registration, visit here.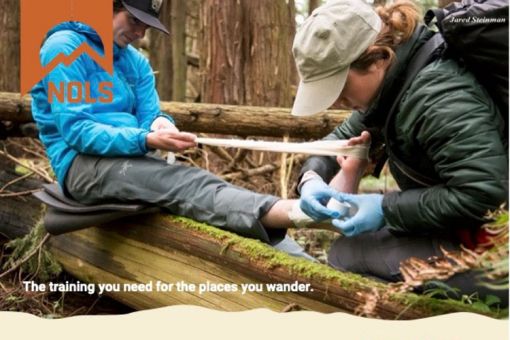 We Also Recommend
---
Riverside Nature Center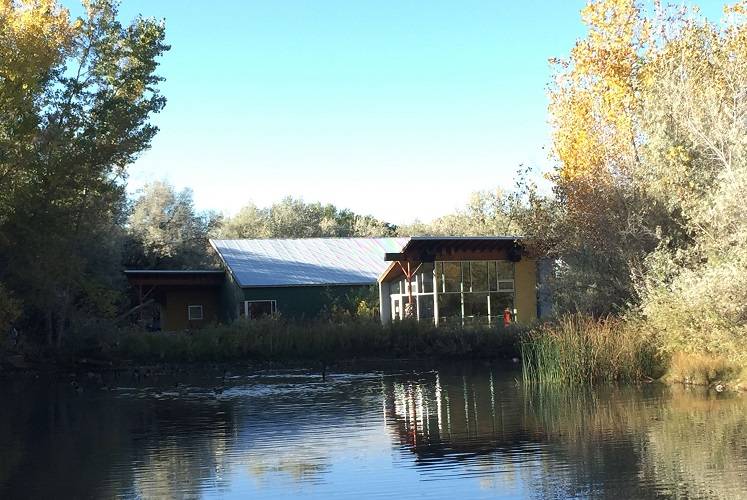 The Riverside Nature Center is a unique place to observe wildlife, begin a walk through the River Walk Trails, and learn about local flora and fauna! This facility is a must-visit for bird watchers.
Learn More
»
Animas Park off Browning Parkway, Farmington, New Mexico
505-599-1422