Previously Held February 3, 2023
Henderson Fine Arts Building
San Juan College Fine Arts Gallery is proud to present Whispers From The Land: Exhibition of works by Molly Elkind & Patricia Joy. An opening reception for this textile art exhibition will take place on Thursday, February 2nd from 4:00pm-6:00pm.
Event Information
Henderson Fine Arts Building
4601 College Blvd Farmington, NM
FREE
505- 566-3464
Whispers From The Land is a textile art exhibition featuring two artists whose work draws heavy inspiration from the landscapes of the Southwest. An opening reception will be held on Thursday, February 2nd, 2023, from 4 - 6 p.m. (Gallery open 4-6 p.m. for reception) This exhibit will run from February 2-24, 2023, in the Henderson Fine Arts Center Gallery. The Henderson Fine Arts Center Gallery is open from 10:00 am to 5:00 pm Monday - Friday, and during most events in the Henderson Performance Hall.
Molly Elkind is a fiber artist whose recent work explores the expressive potential of unusual materials and methods in traditional weft-faced handwoven tapestries. Patricia Joy is a fiber artist who has worked in the field of quilting for over 40 years. Her pieces have a confrontational presence depicting abstract views of the world.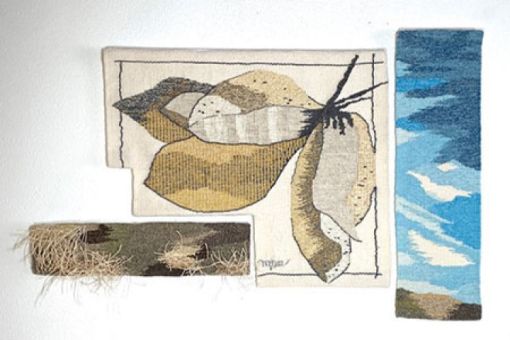 We Also Recommend
---
Museum of Navajo Art & Culture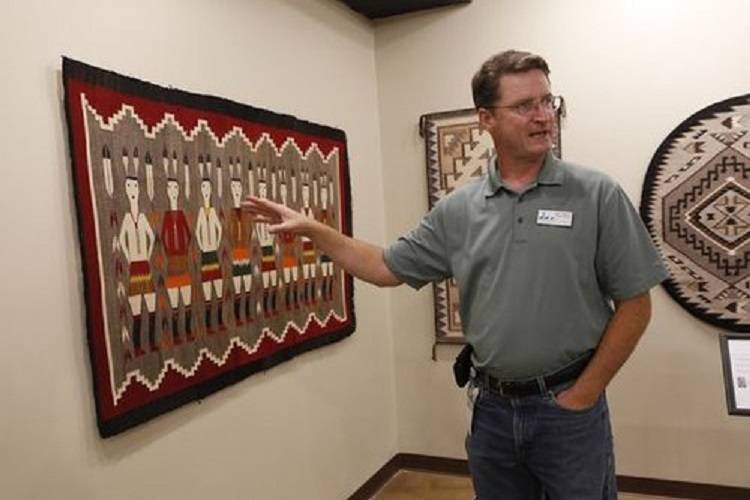 The Museum of Navajo Art and Culture is located in historic downtown Farmington, as part of the newly dedicated New Mexico Arts and Cultural District. The museum features a truly significant collection of Navajo Rugs with Navajo textiles from the early 1900's to today.
Learn More
»
301 W Main St, Farmington, NM
505-599-1533