Previously Held April 14, 2022
Farmington Recreation Center (softball fields)
Join the Farmington Recreation Center for a special twilight egg hunt for tweens!
Event Information
Farmington Recreation Center (softball fields)
1101 Fairgrounds Rd, Farmington
City of Farmington Parks, Recreation and Cultural Affairs
Visit Website
$5.00
505-599-1184
Join the Farmington Recreation Center staff for our annual twilight egg hunt for tweens (ages 10 - 13) on April 14 from 8:00 to 9:30 p.m.! All participants must be pre-registered by April 14 at 5:00 p.m. Please bring your own flashlight. There will be prizes of all sorts, including candy, movie passes, gift cards, and more hidden in the eggs. Other activities include games and snacks. Register online at www.fmtn.org/WebTrac under "Cultural & Special Events." For more information, phone (505) 599-1184.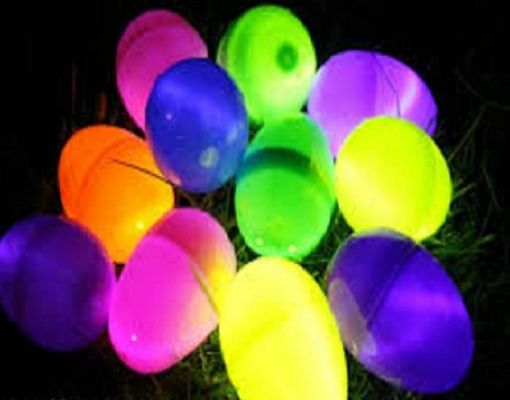 We Also Recommend
---
Aquatic Center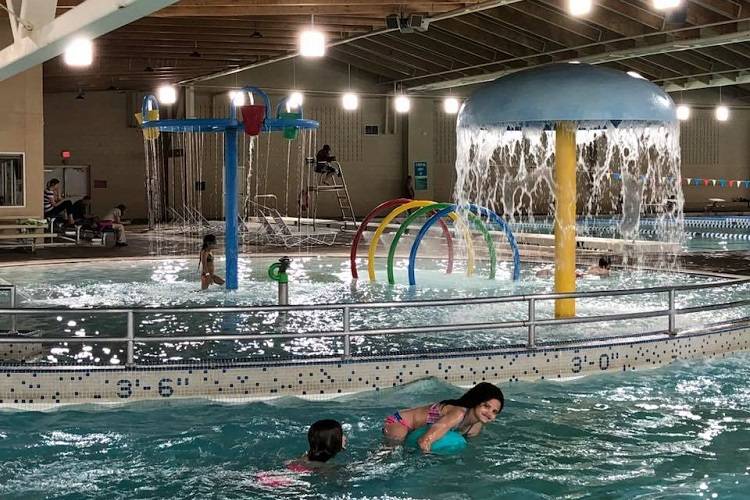 The Farmington Aquatic Center provides indoor water recreation for the whole family, year-round! Please call for current hours and services.
Learn More
»
1151 N. Sullivan Ave. Farmington, NM 87401
505- 599-1167