Previously Held August 29, 2023 - September 26, 2023
Farmington Museum & Visitor Center
Shop locally for fresh produce and other locally made food products at the Grower's Market at the Farmington Museum & Visitor Center. Enjoy fresh foods from local farmers and growers. The market is held every Tuesday from 4:30 to 7:00pm through September.
Event Information
Farmington Museum & Visitor Center
3041 East Main Street
Free to attend
505-334-9496
Since 1991, we have led the way in helping Farmington reclaim its history as an agricultural leader in the Four Corners. We support farmers, families, and a thriving local food culture. The market is held every Tuesday from 4:30 - 7pm until the end of September. There is also a market on Saturday from 8am-noon (9am-noon in October).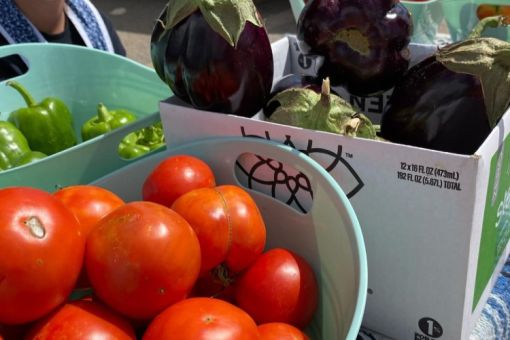 We Also Recommend
---
Farmington Museum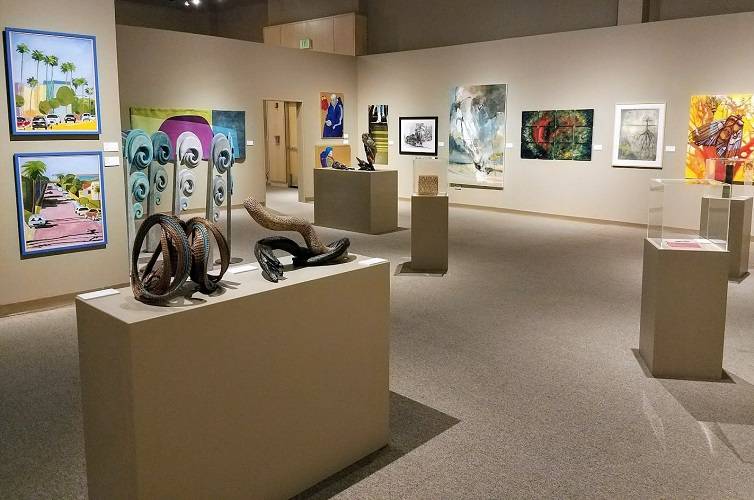 Hours: Monday-Saturday 10:00am to 5:00pm. Sunday 12:00pm-5:00pm. Experience a wide variety of exhibits relating to the diverse history of the area's cultures, traveling exhibits, and art shows when you visit the Farmington Museum. National and regional juried arts shows are also featured as well as an exceptional selection of lectures and workshops.
Learn More
»
3041 E. Main Street, Farmington, NM
505-599-1174
---
Three Rivers Brewery & Eatery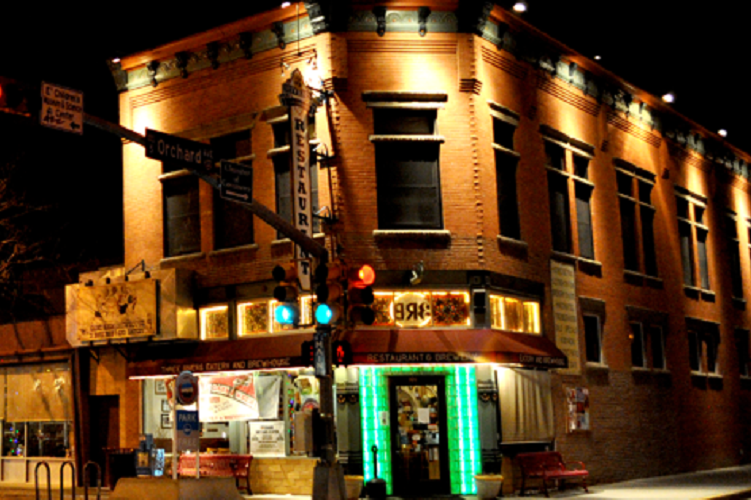 This locally owned and operated award-winning brewery is located at the heart of historic downtown Farmington. Open Monday through Friday, 4:00 pm - 9:00 pm and Saturday through Sunday 11:00 am - 9:00 pm. The Tap Room is open for patio seating, indoor seating, and beer to go.
Learn More
»
101 East Main Street Farmington, NM
505-324-2187