Previously Held March 17, 2018
Fairgrounds Soccer Complex
VOTED A JOLT WORTHY EVENT! Help City of Farmington Parks Recreation & Cultural Affairs travel enough miles (373 to be exact) to cross New Mexico on their new ADA accessible trail at the Fairgrounds Soccer Complex in Farmington!
Event Information
Fairgrounds Soccer Complex
Fairgrounds Road, Farmington, NM
City of Farmington's Parks, Recreation & Cultural Affairs
Visit Website
Donations for the Special Olympics
505-599-1484
Walk, wheel, jump, or even dance laps around the ½ mile trail with hundreds of other people to show support for active lifestyles and a local charity!! Show us your unique way of traveling, participate in free activities and demonstrations for leading healthy lives, and for those that like to take things slow and easy, join us during the Serenity Laps, where we will keep the speed limit and silliness down. The first 200 participants will get a "Travel Across New Mexico" t-shirt.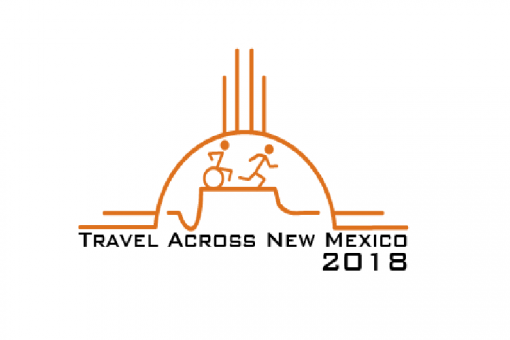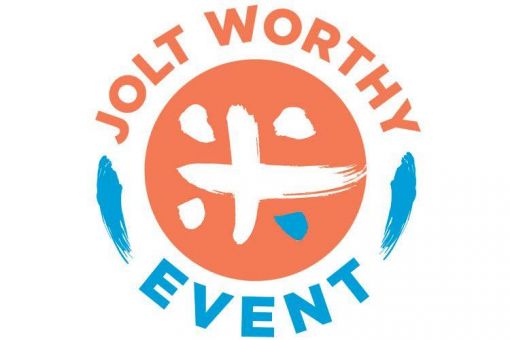 We Also Recommend
---
Animas River Trails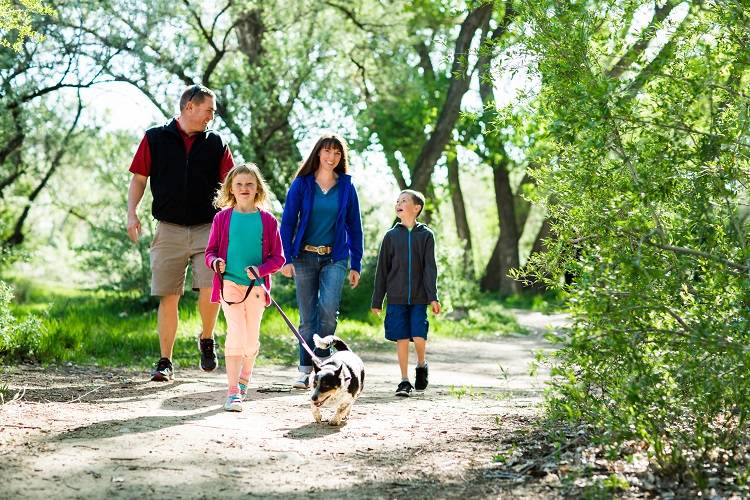 At the very heart of Farmington, you will find a beautiful system of 8+ miles of trails nestled along the Animas River. Visitors can enjoy walking, running, and biking along the trails and explore parks, playgrounds, the Riverside Nature Center, and the All Veterans Memorial year-round.
Learn More
»
Berg Park access, intersection of San Juan Blvd. and Scott Ave.
505-599-1400